What's next for Alaska's Willow oil project? AP explains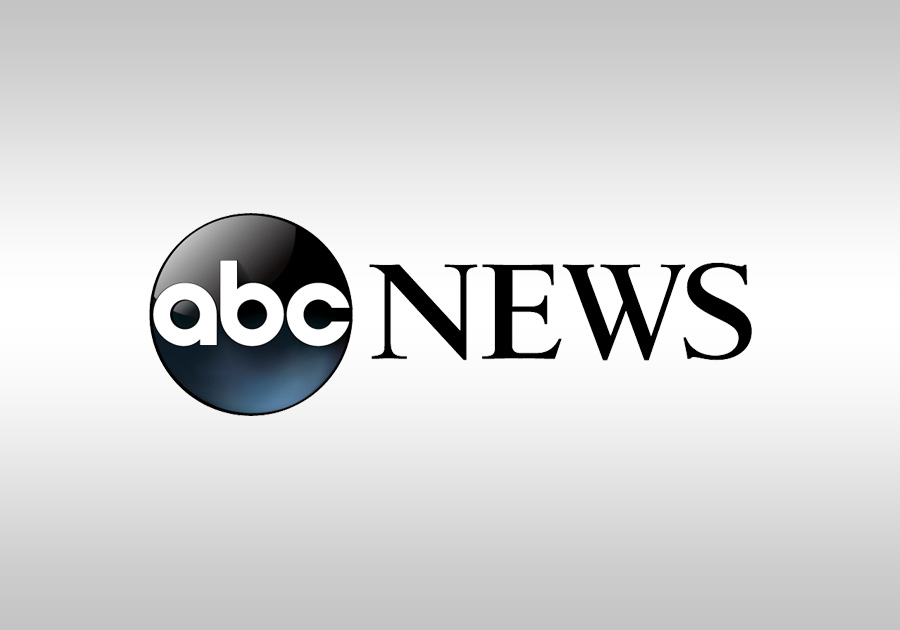 JUNEAU, Alaska — The Biden administration's approval earlier this week of the largest new oil project in years on Alaska's petroleum-rich North Slope was immediately met by lawsuits seeking to stop the Willow project.
Lawsuits filed by environmental groups and an Alaska Native organization seek to overturn Monday's approval of three drill sites and up to 199 total wells for the ConocoPhillips Alaska project. The lawsuits allege the U.S. government failed to adequately consider alternatives to greenlighting development.
WHAT IS THE WILLOW PROJECT?
The 30-year project could produce up to 180,000 barrels of oil a day. That is significant because Alaska's economic fortunes are tied to the boom-and-bust cycles of oil. The flow of oil through the trans-Alaska pipeline is a fraction of what it was at its height in the late 1980s.
Willow also is currently the largest proposed oil project on federal lands.
WHERE IS WILLOW?
Willow is on Alaska's remote North Slope, about 600 miles (966 kilometers) north of Anchorage.
It is in something called the National Petroleum Reserve-Alaska, which was originally set aside a century ago as an emergency oil supply for the U.S. Navy. The area has been overseen by the U.S. Interior Department since the 1970s, and