What we know about mysterious vaping-linked illnesses and deaths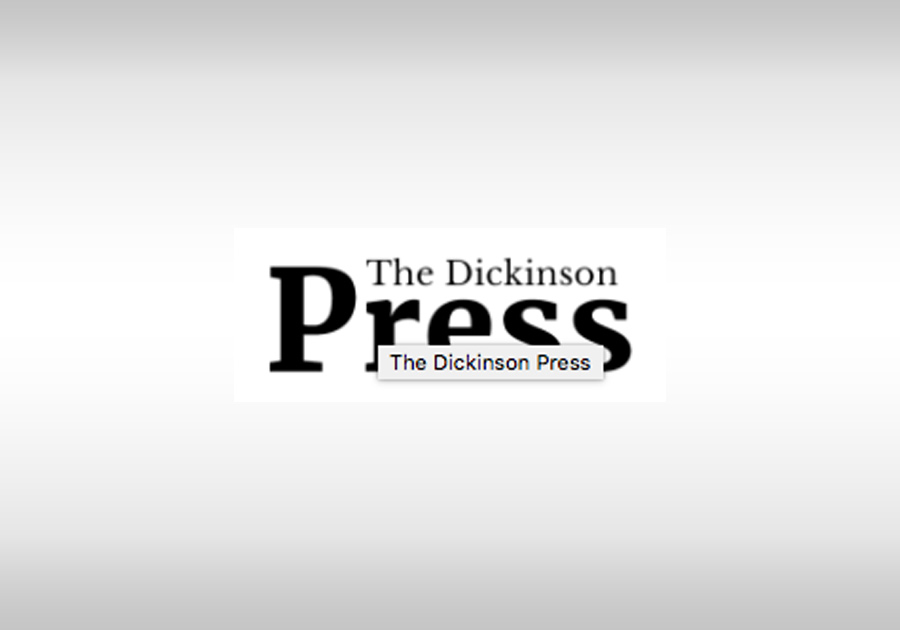 But the caution has taken on new urgency in recent weeks as authorities scramble to understand a rash of mysterious vaping-linked illnesses that have put healthy people in the hospital with serious lung diseases. On Tuesday, authorities announced a sixth death connected to e-cigarettes, which are battery-powered devices that can look like flash drives and pens and that mimic smoking by heating liquids with substances such as nicotine and marijuana.
Video: University of Utah health officials said they don't know whether mysterious illnesses are associated with e-cigarette devices or with specific ingredients or contaminants inhaled through them. (Luis Velarde/The Washington Post)
E-cigarettes have been on sale for more than a decade, but reports of vaping-linked illness started proliferating this year.
An investigation by state health departments in Illinois and Wisconsin traces the first signs of illness among 53 tracked patients to April. The victims – mostly young men with a median age of 19 – ended up in the hospital, many under intensive care. A third of them went on respirators.
Patients typically experienced coughing, chest pain or shortness of breath before their health deteriorated to the point that they needed