What the Media Could Learn From Oriana Fallaci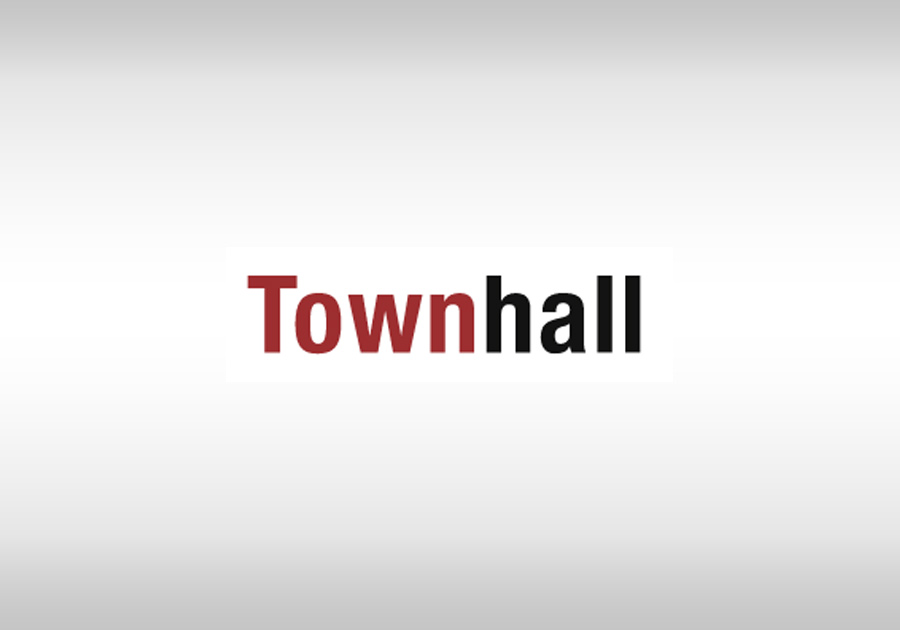 A few weeks after Iran's "president," Ebrahim Raisi, promised stricter enforcement of his nation's misogynistic dress code, a woman named Mahsa Amini, a 22-year-old Kurd, was likely beaten to death by "morality police" for failing to wear her hijab properly. The apparent murder was nothing new for the theocratic "guidance patrols" that have been patrolling cities since the 1979 Islamic Revolution, one of the most disastrous events of the late 20th century.
Last week, "60 Minutes" aired an interview Lesley Stahl conducted with the same theocratic crackpot responsible for Amini's death wearing a hijab. And it immediately reminded me of Italian journalist Oriana Fallaci's 1979 interview with Ayatollah Khomeini.
Fallaci, who died in 2006, was once somewhat of a celebrity due to her pugilistic interviews with world leaders in the 1960s and 1970s. A war correspondent for most of her career, Fallaci was shot three times and left for dead during student demonstrations in Mexico City in 1968 in what became known as the Tlatelolco massacre. Striking and sophisticated, uninterested in the ideology or political affiliation of her victims, Fallaci had no patience for moral equivalency. In truth, she was a liberal of the old school, and her infinite skepticism