What happened in the impeachment inquiry this week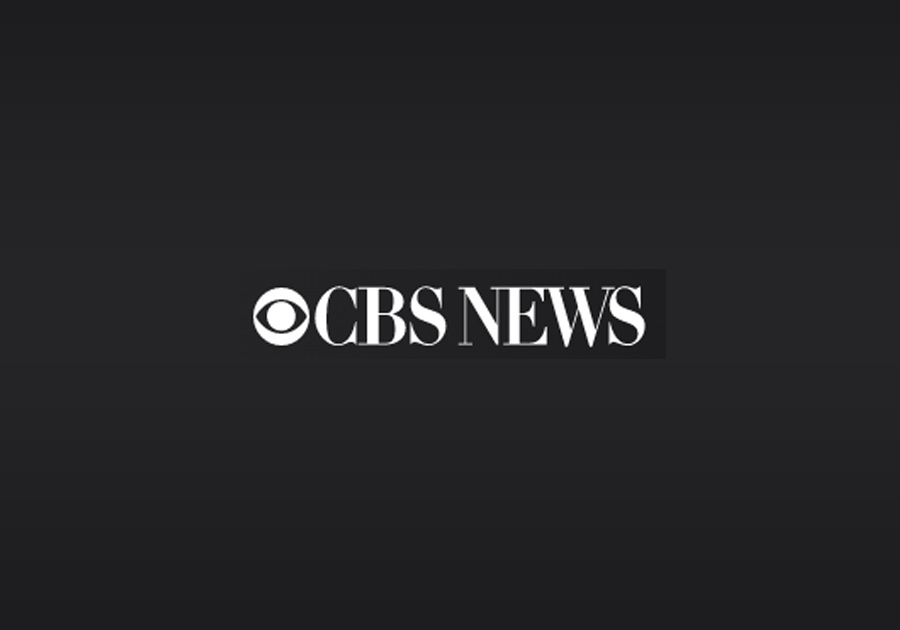 The question before Congress is: Did President Trump commit an impeachable offense when he allegedly pursued a politically charged quid pro quo? He is accused of withholding U.S. military aid and a White House visit from Ukraine unless its president announced two investigations: one into Burisma, a Ukrainian company that employed the son of Mr. Trump's 2020 rival, Joe Biden, and another into unfounded claims that Ukraine interfered in the 2016 election to help Mr. Trump's opponent, Hillary Clinton.
Here are the highlights from the impeachment inquiry this week — followed by analysis:
What the legal experts said
The impeachment process moved to the House Judiciary Committee this week. On Wednesday, it held a hearing with four constitutional law professors. Three of them said that given the evidence and constitutional precedent, Mr. Trump should be impeached. But one of the witnesses, Jonathan Turley, a CBS News legal analyst, said more evidence would be required, specifically from the officials with direct knowledge of the delay in military aid, including acting White House chief of staff Mick Mulvaney, who is following White House orders to not testify.
Trump Impeachment Inquiry More
On the question of whether Mr. Trump committed bribery, the same three experts were in unison, while Turley was the lone dissenter. All four agreed, however, that the Constitution allows for a president to be