Warnock calls on Atlanta officials to be more transparent about 'Stop Cop City' referendum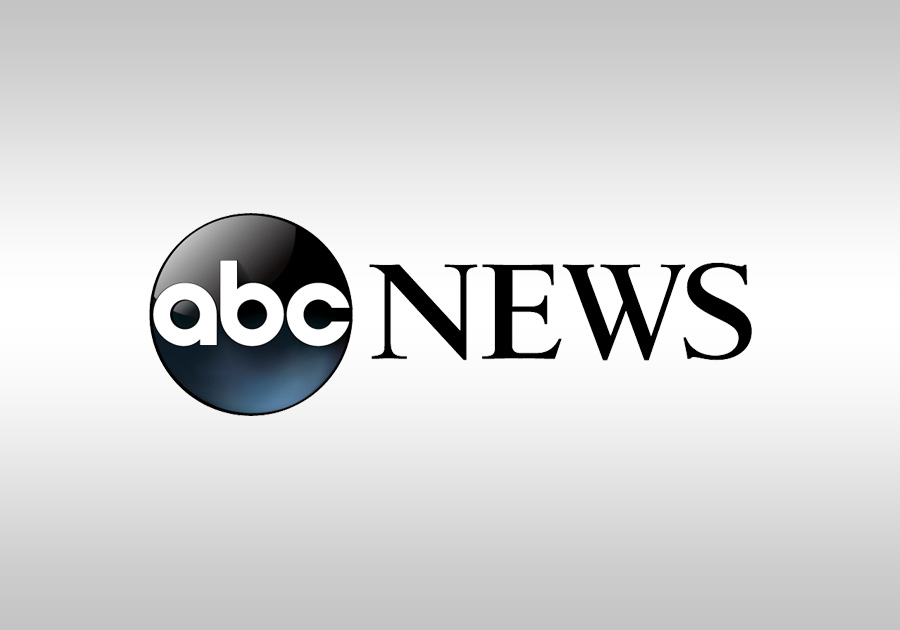 ATLANTA — Democratic Sen. Raphael Warnock on Friday urged Atlanta's mayor to be more transparent in how city officials handle a petition drive led by opponents of a proposed police and firefighter training center, saying he is "closely monitoring" the issue.
Warnock's letter comes after weeks of calls from "Stop Cop City" activists who were furious that the state's top Democrats had stayed largely silent over the city's plan to adopt a signature-matching verification process. Activists and prominent voting rights groups have decried the restriction as voter suppression.
"I am concerned by the past application of signature match in Georgia that likely led to discrimination and potentially the disenfranchisement of eligible voters," Warnock wrote as he asked Mayor Andre Dickens more than a dozen specific questions, including why officials plan to use a signature-matching process and how residents can fix potential errors to prevent their petition from being tossed.
"I urge the City to err on the side of giving people the ability to express their views, including by establishing clear and transparent deadlines regarding timelines and requirements and by using any discretion available to the City under the law to accept and count all lawfully collected signatures," the senator wrote.
A spokesperson for