Want Voting Reform? End Covid-era 'Reforms'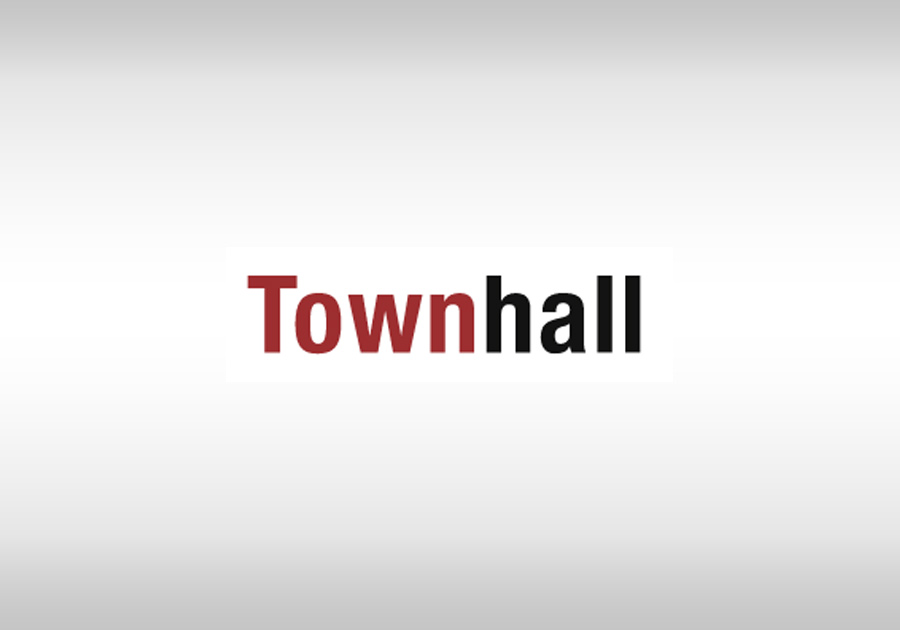 President Joe Biden, marking the first anniversary of the Jan. 6, 2021 Capitol riot, accused his predecessor of continuing to lie about the "stolen" 2020 presidential election. The next week Biden went to Atlanta and himself lied about the necessity of congressional passage of his "Freedom to Vote Act."
Now, on a party-line decision, the House of Representatives has sent the measure to the Senate. There, Majority Leader Chuck Schumer (D-N.Y.), promises a quick vote to save democracy.
In reality, the sooner Americans get past electoral falsehoods, the sooner citizens can regain faith in election integrity. Ending pre-Covid pandemic voting short cuts—essentially widespread early voting and mail-in ballots—would be the real election reform.
To hear former President Trump tell and retell it, massive fraud purloined his second term. But not even his own attorney general, William Barr, or federal judges he appointed, saw evidence of such thievery.
It's also true, however, that a flip of roughly 43,000 votes in Arizona, Georgia and Wisconsin would have left the Electoral College tied at 269 for each man. The then-Republican-controlled House would have picked the winner.
What 2020 reconfirmed is that election integrity matters. Biden in Atlanta warned