Walz, Flanagan to visit local sites vying for $5.3 billion in state funds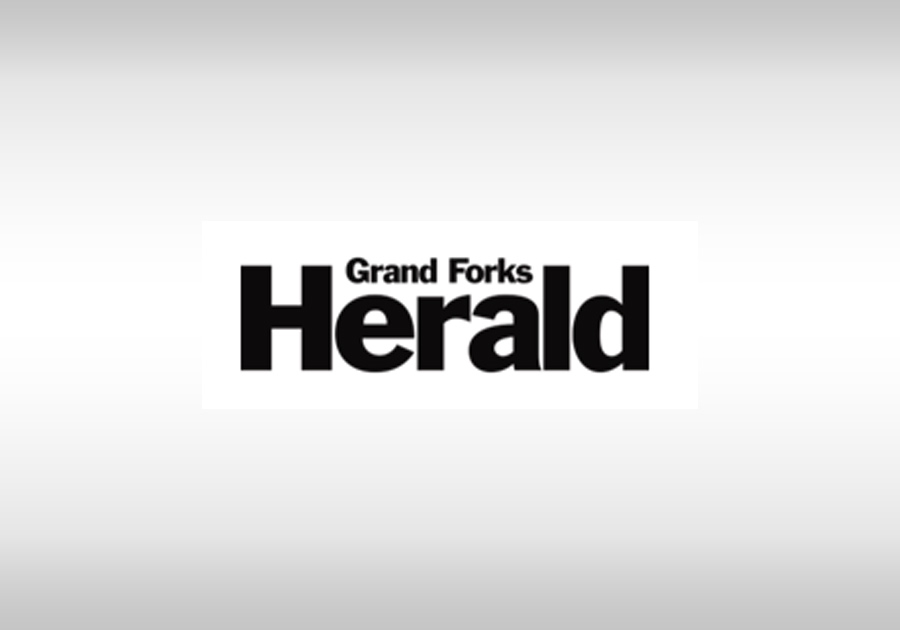 It's typical for state lawmakers to venture out to tour potential projects, but the governor typically doesn't do a tour of his own. Walz, a Democrat, said he wanted to see the buildings, parks, wastewater facilities, roads, bridges and other public projects that communities hope will get state funding next year to gain some first-hand knowledge about the needs out there. And the tour could also help the governor gain some leverage in upcoming debates about how much the state should spend on the projects and which ones should be at the top of lawmakers' lists, he said.
Walz during the 2019 legislative session put forth a $1.27 billion bonding proposal and said he will compile a list that will at least match that heading into the 2020 legislative session. In total, local governments and state agencies have asked to have the state fund more than $5.3 billion in local projects.
"That does not even scratch the surface of what the needs are, but it starts to list their priorities," Walz said at a news conference announcing the tour.
The governor said the state should take advantage of low interest rates and Minnesota's AAA bond rating to sell bonds to