Voting Rights Scam Is Big Business And A Huge Distraction For Democrats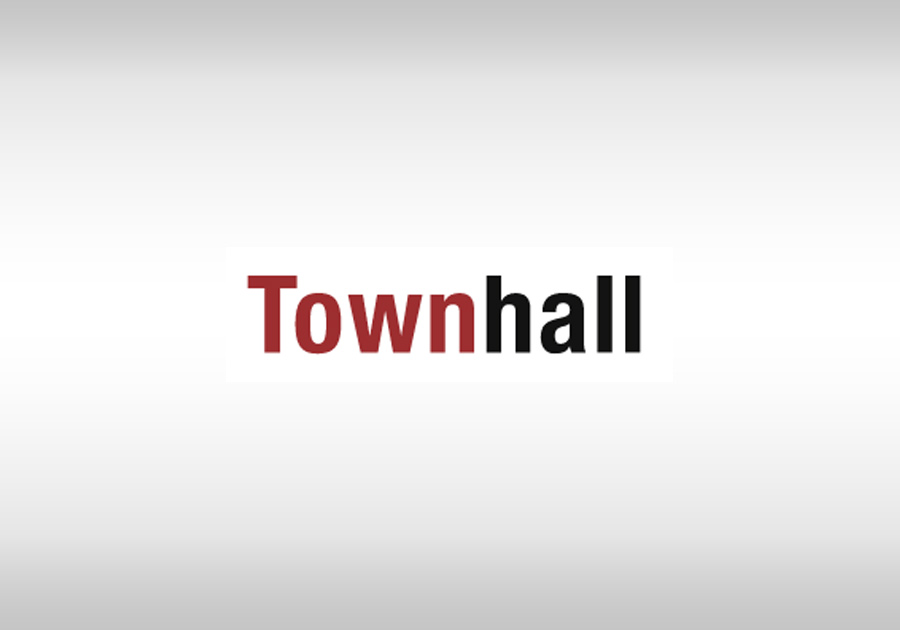 |
Posted: Jan 12, 2022 12:01 AM
The opinions expressed by columnists are their own and do not necessarily represent the views of Townhall.com.
Stacey Abrams: a smut novelist, failed gubernatorial candidate, activist huckster and sometimes a smart politician who can at least read the electoral tea leaves when they're glaringly transparent.
Abrams has made a career out of selling the non-issue that voters in Georgia and across America are being disenfranchised by voting laws that are racist and biased against Democratic voters. Despite her limited success in transforming any voting laws, she has shown a remarkable ability to enrich her personal fortune by owning two homes worth $1.4 million. That's not bad for someone who claims to represent the disenfranchised.
You can argue that Abrams is the equivalent of a functional alcoholic except her in her case she's a functioning delusional. Despite not being elected as governor in 2018, Abrams has insisted ever since that she really experienced victory in her race with Brian Kempt because so many voters were unable to cast a ballot for her. While operating as de facto governor of Georgia she has