Von Spakovsky and Phillips: Bizarre federal court ruling halts Indiana efforts to clean up voter rolls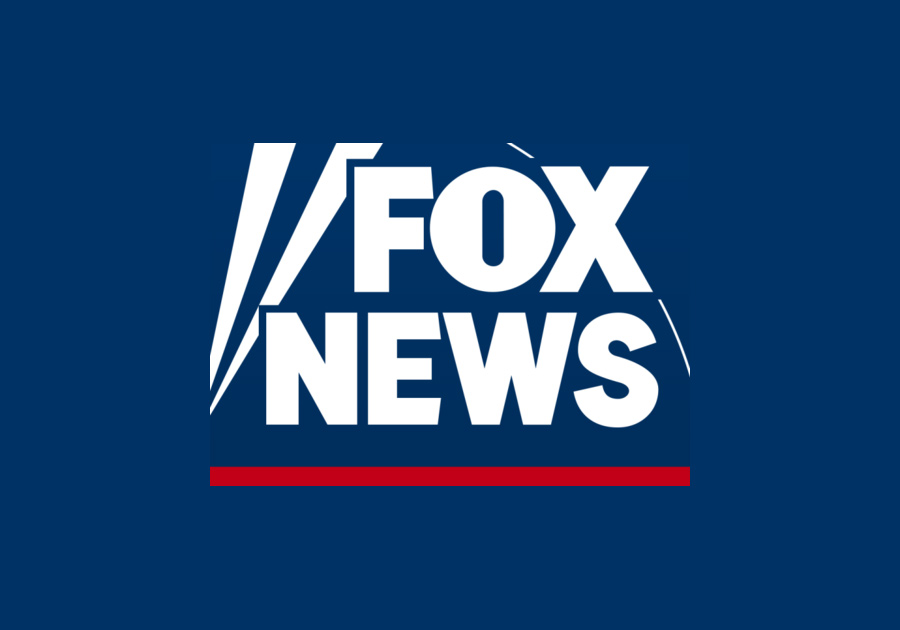 With the 2020 presidential election less than a year away, America's voter registration rolls are woefully out of shape. Yet well-funded liberal organizations are working to stop states from cleaning up their rolls. Their latest victim is Indiana. A federal district court has temporarily halted the state's effort to compare its voter rolls with those of other states to eliminate duplicate registrations.
A three-judge panel of the Seventh Circuit Court of Appeals went to extraordinary lengths to come up with excuses for why a voter might need to be registered in more than one state. For example, "someone might move to Kansas from Indiana to take a new job, and upon arrival in Kansas immediately register to vote in Kansas. But if her personal circumstances change before Election Day – she flunks a probationary period on the job, a family member becomes sick, a better opportunity arises in Indiana – the person might decide to return to her former residence in Indiana."
But don't worry, said Judge Diane Wood, the Clinton appointee who wrote the opinion. Those voters who are registered in more than one state "will vote in only one place, even if they have open registrations in two." Really?