Vikings star Dalvin Cook moving on from Sunday's fumble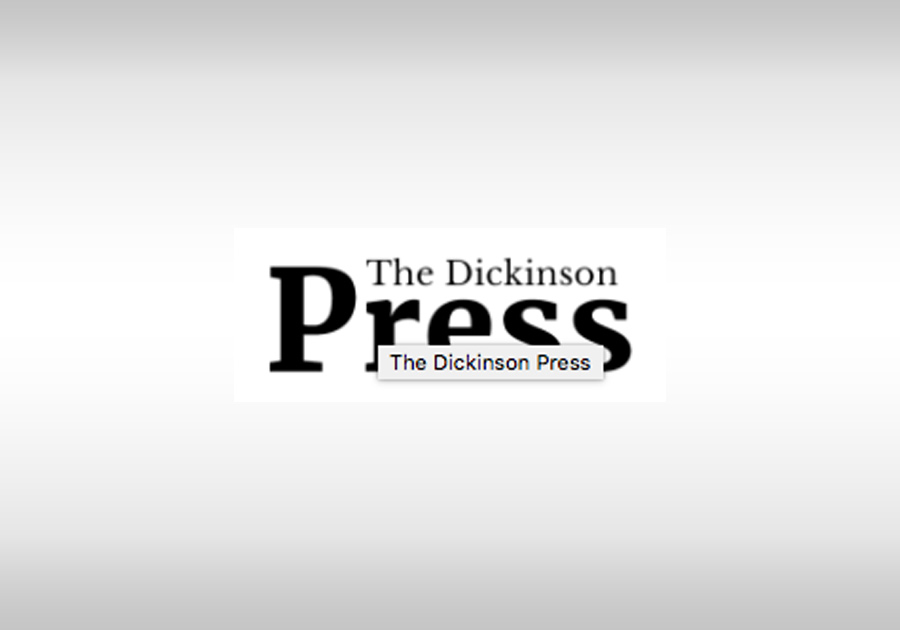 "I'm a pro," Cook said. "I've been playing football since I was 4 years old. I've fumbled. Just got to be better."
There was hope that Cook might be ruled down by contact in overtime. It looked like his butt might have hit the turf before the ball got knocked out and that would've allowed the Vikings to keep the ball.
Instead, the Bengals took over, marched down the field, and kicked the game-winning field goal.
"You just can't leave a game in the refs' hands," Cook said. "I wasn't surprised. It was a 50-50 call. They made the call and that's what we have to live with."
No doubt the Vikings are going to continue to give the ball to Cook moving forward. He's ready for it.
"You get the ball so many times in a football game," he said. "The value of taking care of the football is like the world is in my hands. I've got to take care of it. I'm moving on and getting that bad taste out."
Jefferson's arm
There's nothing else receiver Justin Jefferson has to do to prove his worth in the NFL.