Vice Producer Going Bankrupt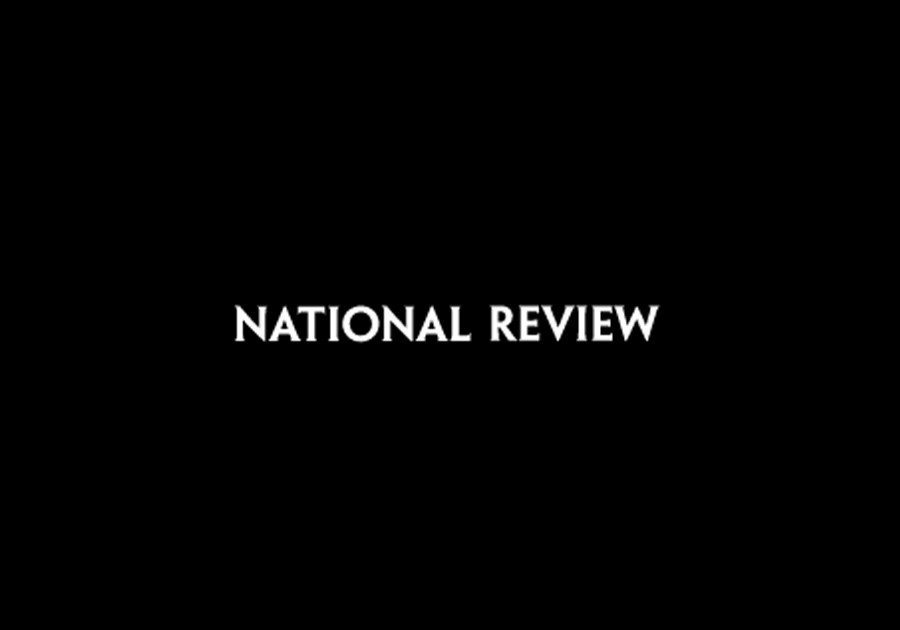 Megan Ellison (right) gets a kiss from director David O. Russell at the Screen Actors Guild Foundation's 30th anniversary celebration in Beverly Hills, Calif., November 5, 2015. (Danny Moloshok/Reuters)The company behind a lame anti–Dick Cheney flick turns to Chapter 11.
Dick Cheney is alive. The company that made Vice is dead.
Okay, that's an exaggeration, but Megan Ellison, the producer of Vice via Annapurna Pictures (which is named after a mountain she once climbed), is finding that the air is getting thin around the company bankrolled by her billionaire dad, Larry. Annapurna is mulling Chapter 11 bankruptcy, according to the Hollywood Reporter and other outlets. The younger Ellison issued a vague non-denial and seemed hurt that reporters had taken notice of what's going at her company, one of the leading producers of Oscar-bait films these days.
Advertisement
"I got word this morning that there are some rumblings around town about our current status with the banks," Ellison said in a statement. "Restructuring deals with financial institutions is not uncommon, yet the process is usually handled without a spotlight on it. Fortunately/unfortunately, people like to write about me and my family."
Somewhere, Dick Cheney is laughing. Vice, a spastic,