US airstrikes, chaotic firefight between allies kill 6 Afghan troops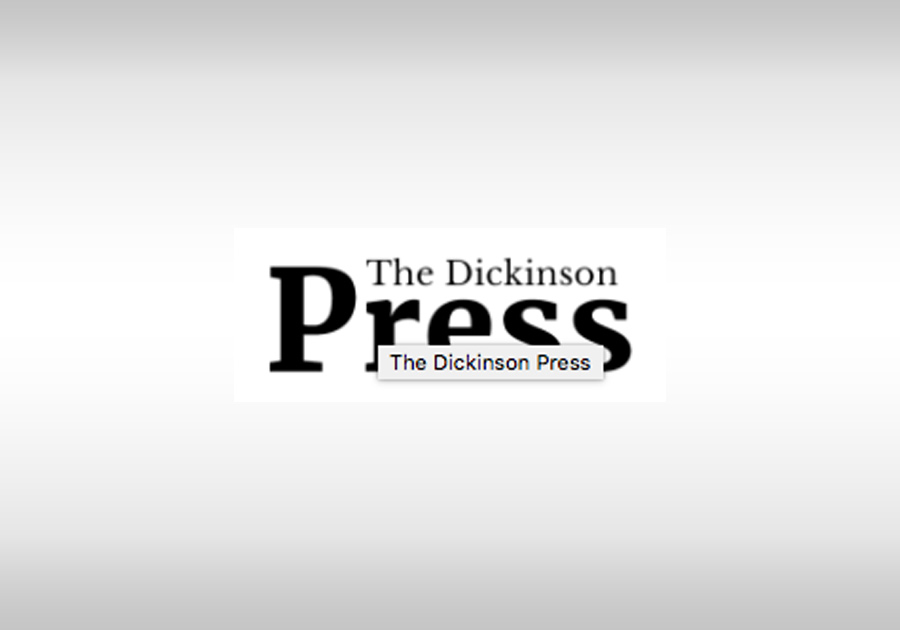 The chaotic events, in an insurgent-plagued district of northern Kunduz province, came after a series of incidents in recent months in which U.S. airstrikes unintentionally killed Afghan forces in battle zones. Combat has intensified as peace talks have faltered and the Taliban has launched a "spring offensive." Afghan security officials have vowed to respond in kind.
In Kunduz, U.S. bombings during fighting with Taliban forces have taken an especially high toll. In March one U.S. strike mistakenly killed about a dozen civilians, including children, U.N. officials reported. In 2015, an airstrike in Kunduz city during heavy ground fighting killed 42 people at an international hospital.
No details of Tuesday's incident were immediately available. It was not clear whether the Afghan army casualties were due in part to mistaken or deliberate "green on green" fire among Afghan forces, or whether they were solely the result of the U.S. strikes called in by the ground unit that came under attack.
In a statement, a U.S. military spokesman in Kabul said a joint patrol of U.S. and Afghan forces came under "an onslaught of machine gun fire" and "requested precision air support" in self-defense. "Unfortunately, the machine gun fire was coming from another