Upper Missouri River basin saw only 75% of normal runoff in 2022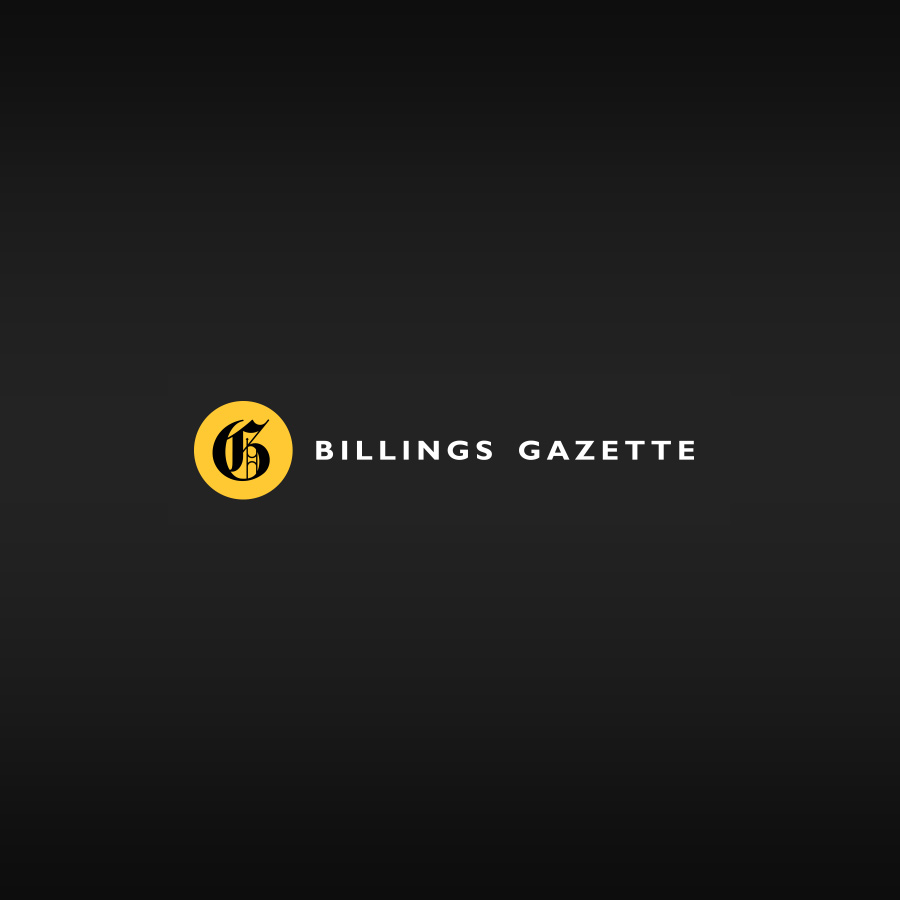 The channel to the Fort Peck Dam spillway is dewatered in this October photo.
In 2022, Missouri River basin runoff above Sioux City, Iowa, totaled 19.3 million acre-feet, 75% of average.
This was the 30th lowest annual runoff for the Missouri River Basin in 125 years of record-keeping.
Fort Peck Reservoir dropped to an elevation of 2,218.8 feet at the end of December and is expected to fall almost another half foot by the end of January. The lake's elevation is about 7 feet lower than at the same time last year and 17 feet lower than at the end of December in 2020.
Releases from the reservoir are scheduled to be 6,500 cubic feet per second for the next two months.
The ongoing drought shows little relief and the U.S. Army Corps of Engineers predicts runoff into the mainstem reservoir system this spring will remain below normal. For 2023, runoff in the Missouri River basin above Sioux City is forecast to be 20.8 MAF, 81% of average.
People are also reading…