UPDATE: Authorities release name of North Dakota trooper who fatally shot Montana man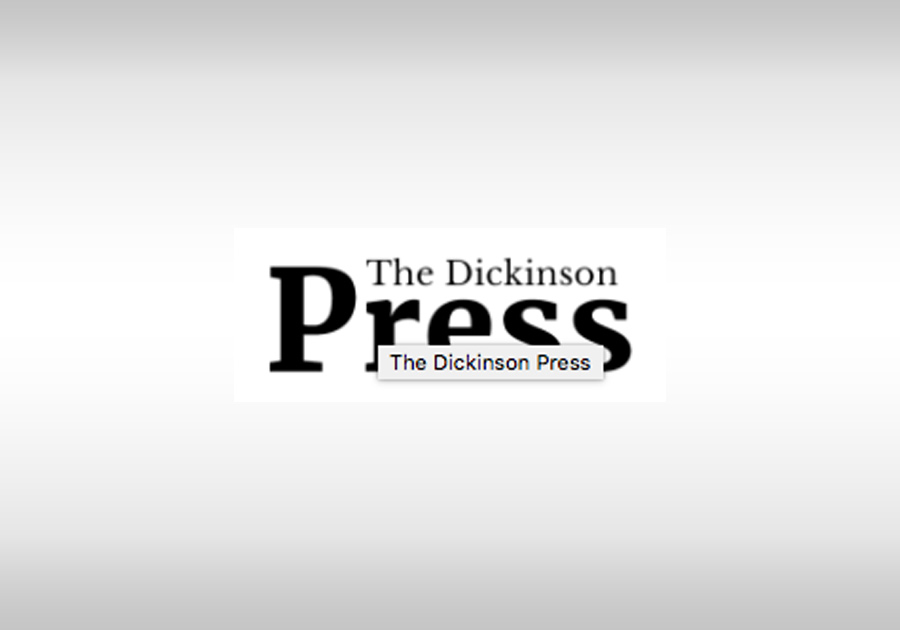 ORIGINAL STORY:
MANDAN, N.D. — A North Dakota Highway Patrol trooper shot and killed a man from Billings, Montana, on Tuesday evening, Sept. 7, the patrol's first fatal shooting since 2010.
At a news conference Wednesday, North Dakota Highway Patrol officials and Morton County Sheriff Kyle Kirchmeier declined to say whether they believe the shooting was justified, adding that they would wait until an investigation was complete to reach a conclusion.
Authorities identified the man killed as 45-year-old Craig Knutson.
At about 7:43 p.m. Tuesday, the trooper and three Morton County sheriff's deputies were pursuing a vehicle about 13 miles west of Mandan on Interstate 94 in response to a reckless driver call, said Tom Iverson, the patrol's chief of operations.
Knutson's "van-style" vehicle did not stop after officers attempted a traffic stop and it continued to travel at about 75 mph on the interstate. A Morton County deputy deflated the vehicle's front left tire using spike stripes, Iverson said.
Knutson's vehicle continued to travel east and officers used a "pit maneuver," causing the vehicle to spin sideways and come to a stop.
When the pursuit ended, the trooper