Up to Eight Inches of Snow Expected in the Missoula Valley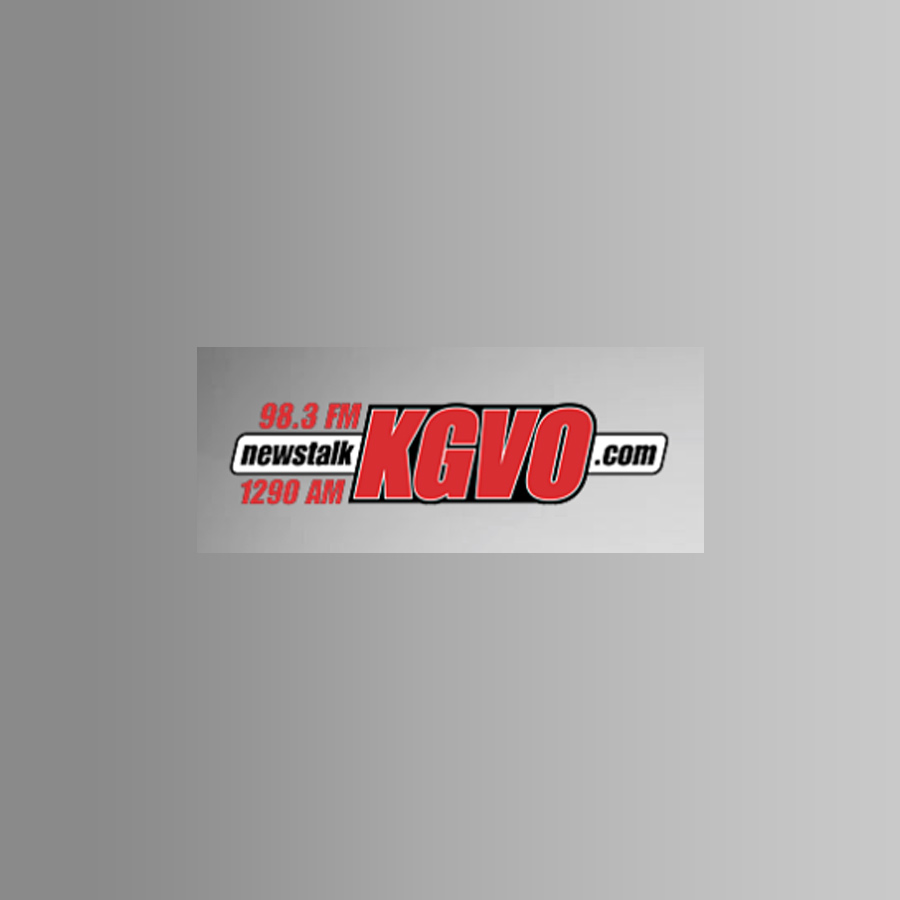 The National Weather Service is predicting a strong weather system that will deposit up to eight inches of new snow in the Missoula valley this week, with a possible three feet of snow in the surrounding mountains.
Meteorologist Luke Robinson provided details of the system that will arrive late Wednesday night and continue through the end of the week.
"We do have a fairly large winter storm coming in starting probably around midnight, Wednesday night into Thursday morning, and we're going to see a lot of moisture overrunning an Arctic air mass during the day Thursday in western Montana," said Robinson. "Given all the moisture with this atmospheric river, we are looking at significant snow accumulations for the mountains and valleys."
Here in the Missoula valley, Robinson said this will be the most significant snowfall of the season.
"We're actually going to have our first round of light snow overnight tonight and early tomorrow morning and we should see around one to three inches of snow," he said. "The big system comes in Wednesday night and during the day on Thursday, and from Wednesday night to Friday morning we're looking at anywhere from five to eight inches of snow in the Missoula valley. It