Univision's Ramos to Hispanics: This Is Our Country, Too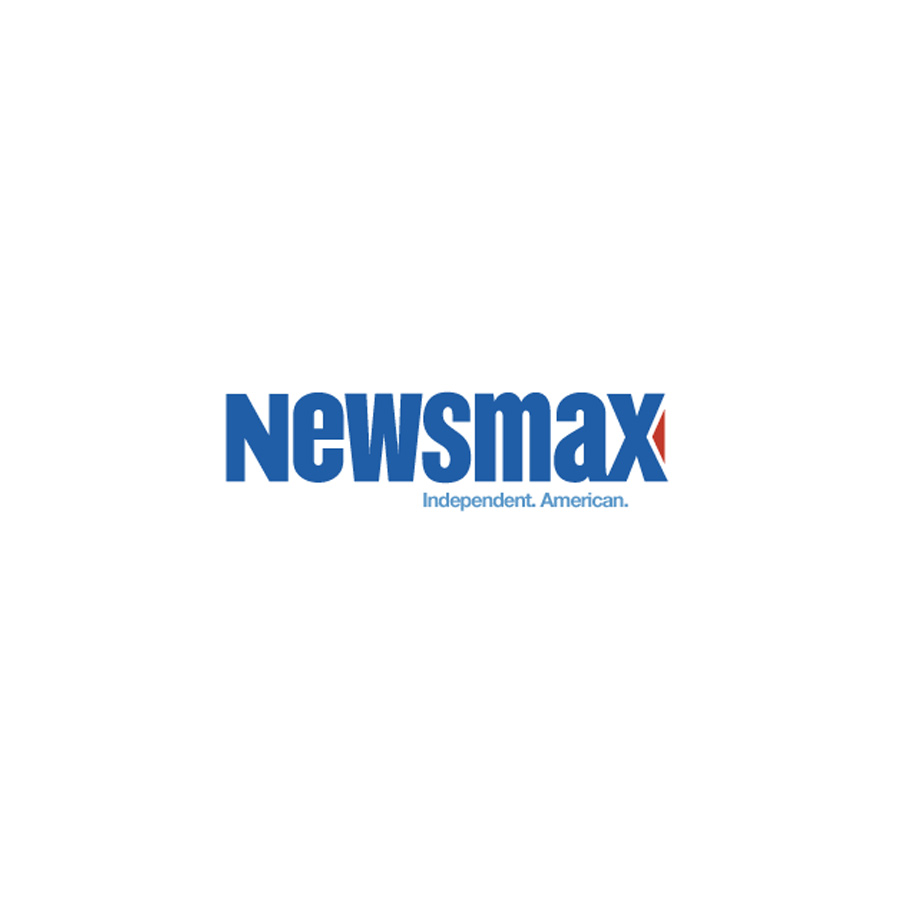 Univision anchor Jorge Ramos on Thursday opened the third Democratic presidential debate in Texas with a strong message to Hispanics: "This is our country, too."
"This debate is taking place at very difficult moment for Latinos in Texas and all over the country. That's why it's important they know that we know that this is also our country," he said.
Ramos, also a host for Real America with Jorge Ramos, is a Mexican American journalist who was born in Mexico City, Mexico.
Immigration is a hot topic ahead of the 2020 presidential election, as President Donald Trump has pushed to restrict immigration since he took office in 2017.
His border wall and mass shootings also have thrust the issue into the spotlight.
Democrats are united against his policy changes and have backed protections for young immigrants brought to the country illegally.