United owner Bill McGuire talks money, stadium and the future of MLS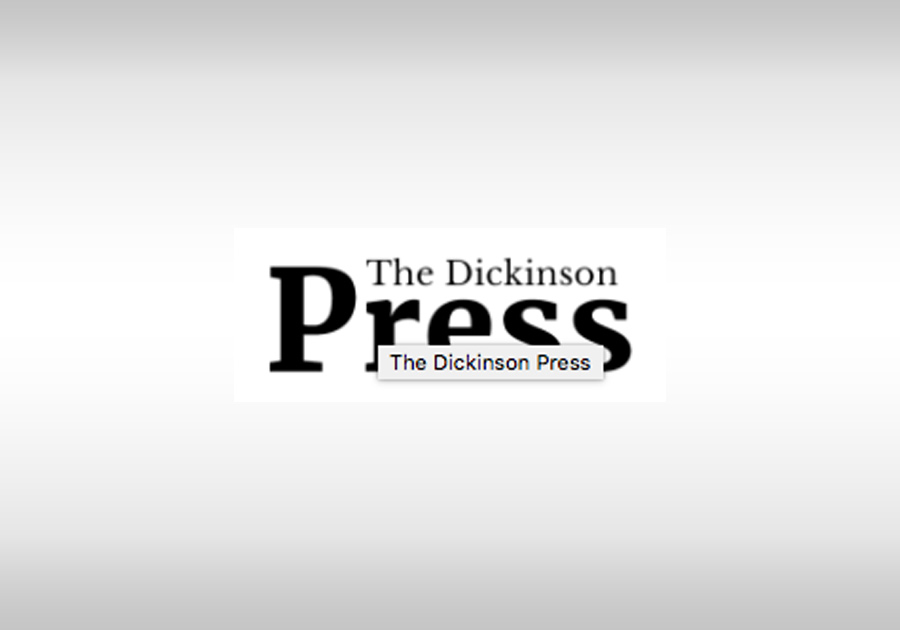 McGuire took out his phone to show a video Loons supporter Nate Arch posted on social media of his 9-year-old daughter Phalen riding her bicycle home from Allianz Field. Wearing a pink bike helmet, she was softly singing Oasis' "Wonderwall," the club's anthem played after every home win. Meeting the tradition, she sings the song every ride back to their home in the Frogtown neighborhood of St. Paul.
"How does it get better than that?" McGuire asked.
United has enjoyed a strong third season in MLS. They are winning on the field, in the thick of the Western Conference playoff race, and on Tuesday will play for the U.S. Open Cup title against Atlanta United. They've sold out all 14 home games at their new St. Paul stadium and have spent millions to bring in new players, most notably 19-year-old Uruguayan playmaker Thomas Chacon.
McGuire sat down with the Pioneer Press this week for an extensive interview. He shared how the sporting operations have improved, gave a glimpse of the team's finances and the importance of its fans and updated development plans for the superblock around the new Midway stadium.
You're in a playoff