UND search committee hosts statewide listening session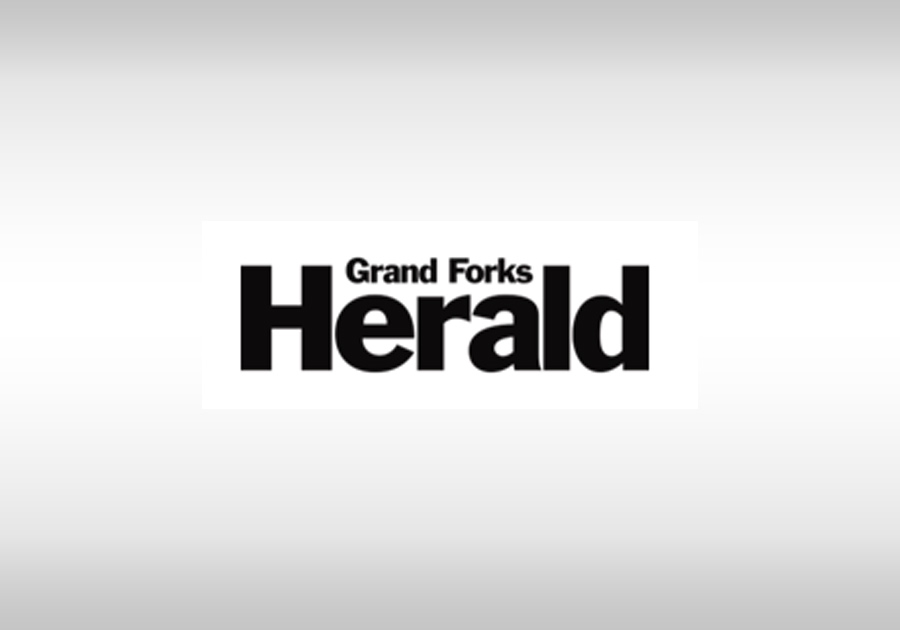 The UND Presidential Search Committee held concurrent meetings in a dozen locations Thursday night to garner more feedback for what North Dakotans would like to see in the next UND president. The session was done over interactive video with the main meeting controlled out of Grand Forks on the UND campus.
Though several sites were left unrepresented, including Fargo and Dickinson, people in Grand Forks, Bismarck, Bottineau, Williston and Devils Lake spoke about attributes important to them to move the university forward. This was the sixth listening session in recent months. The committee also had listening sessions for faculty, staff and community members in Grand Forks, Bismarck and Devils Lake.
In Bismarck, one person noted there needs to be a deeper connection between UND and the rest of the state, especially in North Dakota. The attendee said the next UND leader must have a relationship with legislators, both in rural areas and urban ones; the ideal candidate is one who will be able to build trust within the university community and outside it to help UND reach its potential.
The Bismarck attendee said one way to build a relationship with UND and the rest of the state is to build