U.S. Supreme Court appears divided over protections for gay, transgender workers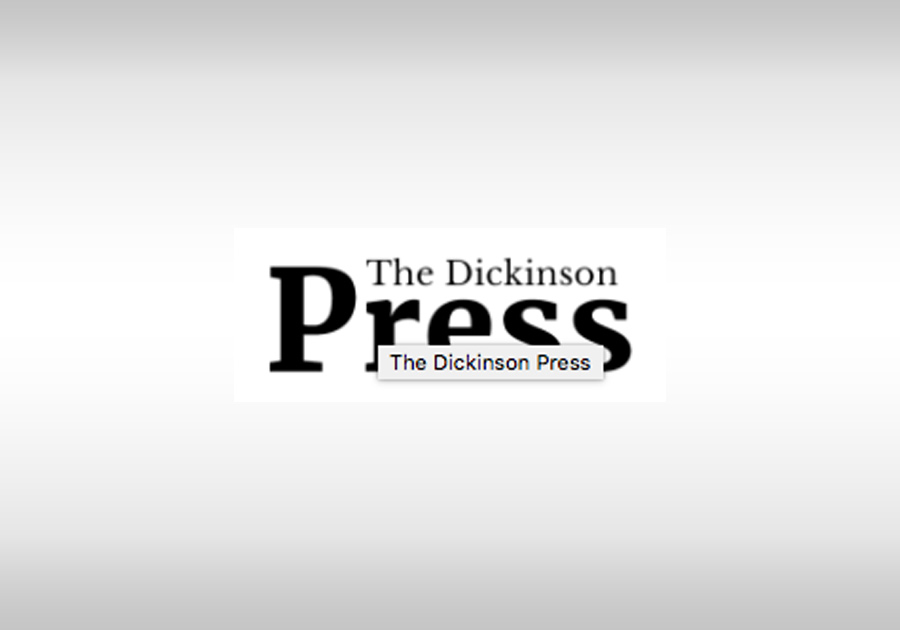 The issue, one of the most significant facing the court this term, concerns the reach of Title VII of the Civil Rights Act of 1964, which, besides protecting against workplace discrimination because of race, religion and other characteristics, also prohibits discrimination "because of sex." The court has since interpreted that definition to include discriminating on the basis of sex stereotypes.
The arguments touched on some of the most controversial issues of the day – whether it would mean the end of same-sex bathrooms, whether men should be able to compete on female athletic teams, whether dress codes for men and women would become a thing of the past.
The word "transgender" made its first appearance in a Supreme Court argument, as did "cisgender" – the term for a person whose gender identity matches how they were identified at birth – and the gender-ambiguous character "Pat" from "Saturday Night Live" skits that aired during the 1990s. Chief Justice John Roberts Jr., whose questions in court gave no signal about his views on the case, was careful with pronouns, at one point using the neutral "they" to refer to an individual.
Protesters convened outside the Supreme Court on