U.S.-China trade talks resume with continued enforcement of phase one deal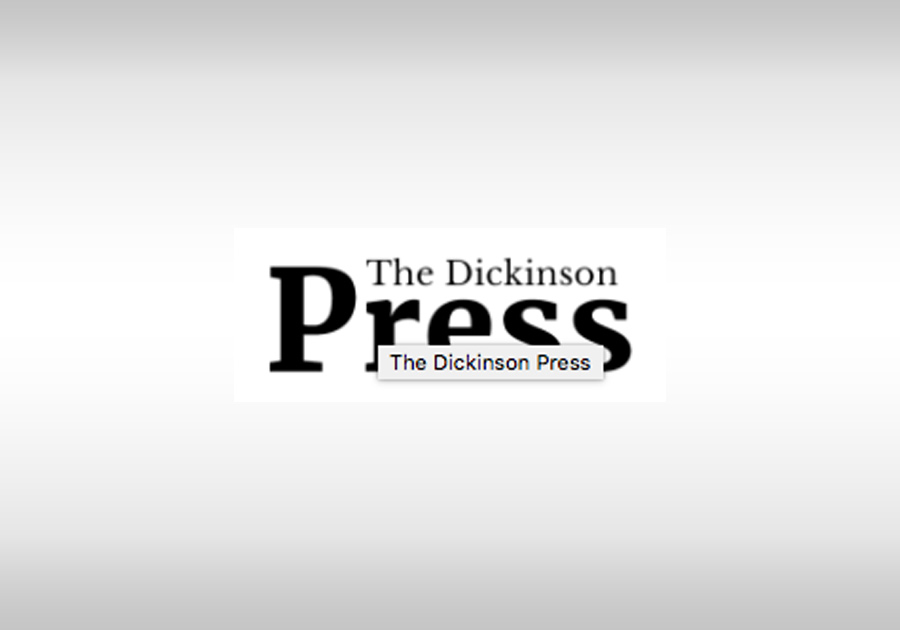 U.S. Trade Representative Katherine Tai announced on Monday, Oct. 4, that the U.S. will maintain tariffs on Chinese imports as it pushes Beijing to fulfill pledges to buy additional U.S. goods and services made under the phase one deal. They may also consider imposing additional levies as leverage to get China to fulfill terms of the trade agreement with the U.S. and are seeking more meaningful reforms in a new round of talks.
The administration spent months reviewing China policy and the tariffs imposed by the Trump administration that initially taxed about $370 billion in Chinese imports. Tai also announced the U.S. will reopen a process for U.S. companies to seek exemptions from tariffs. The Trump administration created an exclusion process for companies that could show they had no viable alternative to Chinese imports. However, the Biden administration allowed that process to expire.
At the heart of the phase one deal was China's commitment to increase its purchases of U.S. agricultural products, energy products and manufactured goods by an additional $200 billion over 2020 and 2021. However, according to U.S. Census Bureau figures, China missed the $36.5 billion goal in 2020, coming in at $28.75 billion worth of purchases.