Twitter's launch of DeSantis' presidential bid underscores platform's rightward shift under Musk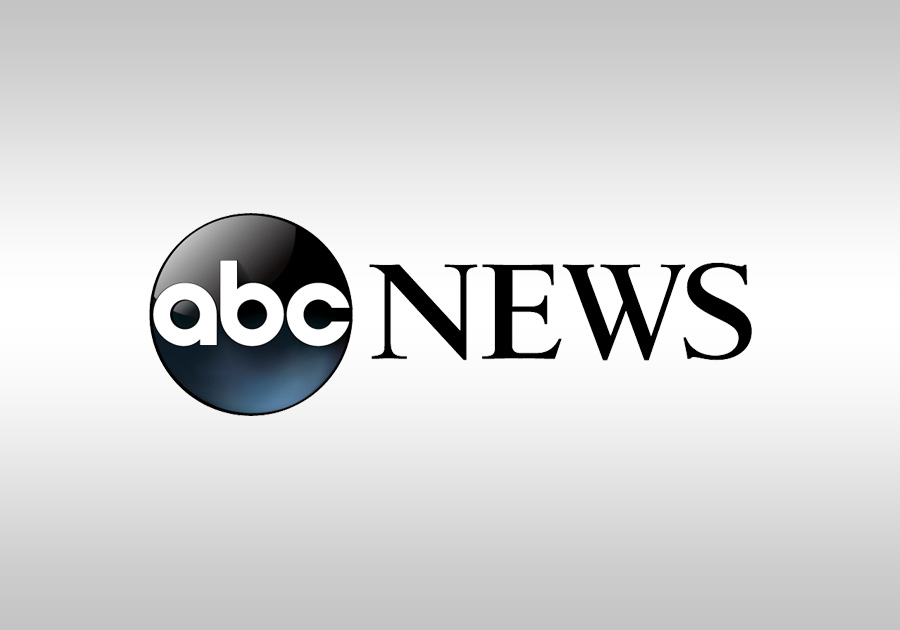 NEW YORK — Two years ago, signing a bill intended to punish Twitter and other major social media companies, Florida Gov. Ron DeSantis blasted the platforms as "suppressing ideas" during the COVID-19 pandemic and silencing conservative voices.
What a turnaround.
The new Elon Musk-owned version of Twitter helped DeSantis launch his bid for the Republican presidential nomination Wednesday. Though it was marred by technical glitches and skewered by the candidate's critics, the forum nevertheless underscored Twitter's unmistakable shift to the right under Musk, who bought it for $44 billion and took over in October.
"The truth was censored repeatedly, and now that Twitter is in the hands of a free speech advocate, that would not be able to happen again on this Twitter platform," DeSantis said during the Twitter Spaces event.
Musk, co-hosting the event, responded to the praise by saying, "Twitter was indeed expensive, but free speech is priceless."
While Musk has promoted his platform as a haven for free expression, the site has been flooded with extremist views and hate speech since he bought it and fired or laid off roughly 80% of its staff.
That is raising alarms that Twitter — heavily used by candidates and government agencies, including those providing voting information