Twins players try not to focus on looming trade deadline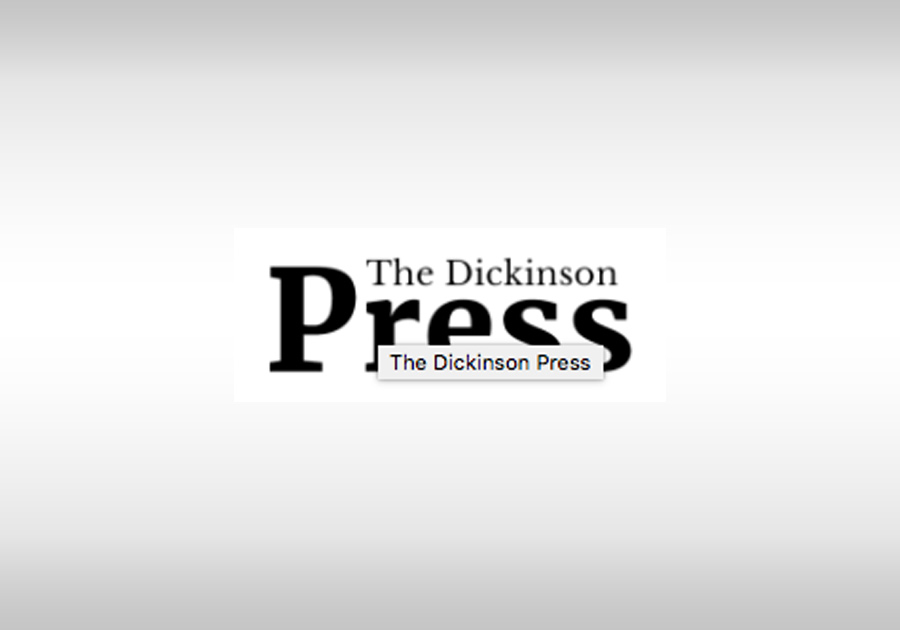 Exhibit A: Josh Donaldson.
"For myself, it's not something that I try to pay too much attention to," Donaldson said Sunday. "All that stuff is going to happen, which is out of our hand, most of it. The only thing that we can control is going out there and playing hard and playing to win."
Exhibit B: Michael Pineda.
"I know the situation, but I'm not thinking about it," Pineda said this month. "I don't have control of that. I'm never thinking. I'm here. I'm a Minnesota Twins player. I want to focus on doing my job and helping my team to win the game, and whatever situation happens just happens."
But whether they are or aren't thinking about it, the trade deadline looms, and the Twins are likely to look like a different team after the July 30 deadline.
In Twins manager Rocco Baldelli's experience, often many more players — perhaps 10 or so — on a team might think they're about to be traded based on something they've seen or read. In reality, the number is much lower than that.
"I think that