Twins' evaluations of young arms slowed by injuries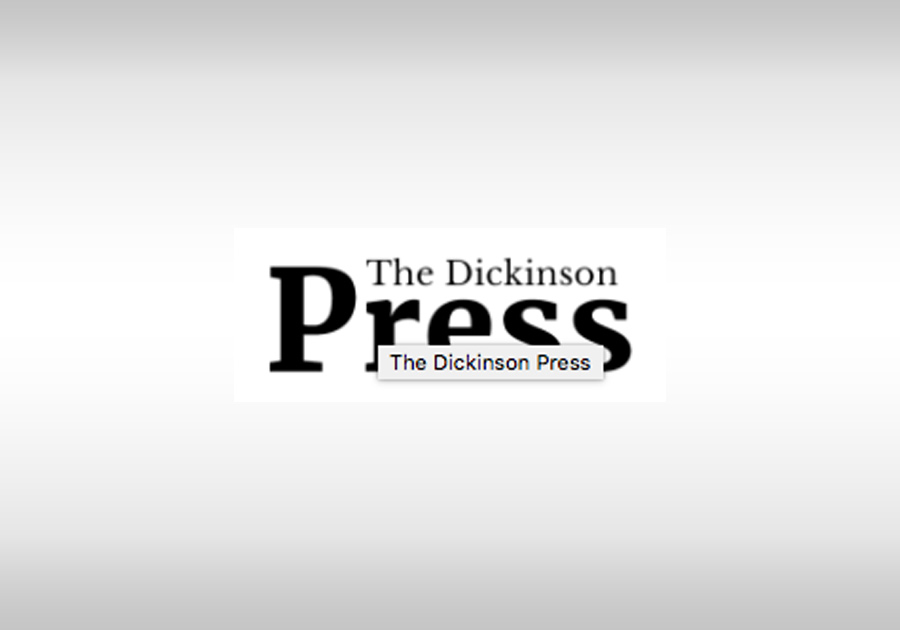 A broken wrist, maybe. Or a season-ending injury.
The Minnesota Twins were able to breathe a little easier when Ryan's X-rays came back negative. After the game, Ryan said he felt good, though when he might pitch again obviously is still to be determined.
But while the Twins avoided the worst with Ryan, one of their top pitching prospects, the team, which is firmly in an evaluation period, hasn't gotten a chance to assess many of their young starters this season in the way they'd like to because of other injuries.
"Being on the field and trying to keep guys going and in their rotations and active and healthy, it's always an ongoing thing in our game," manager Rocco Baldelli said. "It's something that's not easy to do all the time. You do everything right, you have a good plan, the players work hard, and sometimes they're still going to miss some time."
Jhoan Duran pitched in just five games this season with Triple-A St. Paul before suffering an elbow strain. Josh Winder hasn't pitched in a Triple-A game since July 21, shut down because of a right shoulder impingement.
Winder