Twenty-Eight Children Hospitalized in D.C. with Inflammatory Syndrome Linked to COVID-19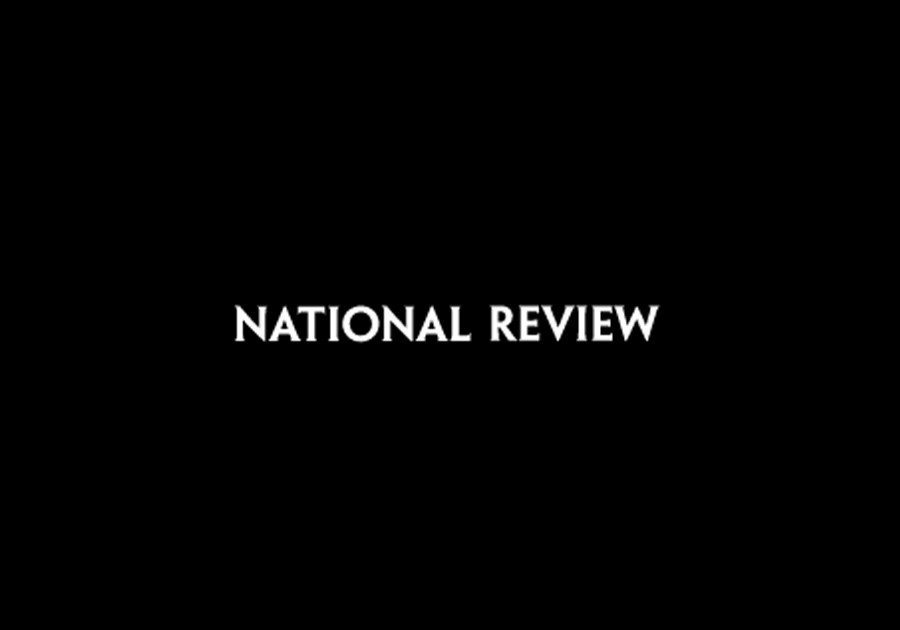 Ambulances lined up at the emergency entrance outside Mount Sinai Hospital during the coronavirus outbreak in New York City, April 13, 2020 (Mike Segar/Reuters)While pandemic-control measures have understandably focused on protecting adults, the coronavirus apparently poses some risk to kids as well.
Although COVID-19 continues to pose much less risk to children than to adults, reports in March that not a single child had died from the disease were apparently too good to be true.
Earlier this month, government officials in New York State became aware of about 100 children who had come down with a serious condition called Multisystem Inflammatory Syndrome (MIS-C), likely due to earlier coronavirus infections.
Advertisement
"The condition, called pediatric multisystem inflammatory syndrome, has been reported in about 100 children in New York State, including three who died, Gov. Andrew M. Cuomo said this week," the New York Times reported on May 13. "Cases have been reported in other states, including Louisiana, Mississippi and California, and the Centers for Disease Control and Prevention has said it will soon issue an alert asking doctors to report cases of children with symptoms of the syndrome."
In the past ten days, two dozen children with the syndrome