Turley Calls Case for Impeachment 'Woefully Inadequate,' Says Trump–Ukraine Call 'Was Anything But Perfect'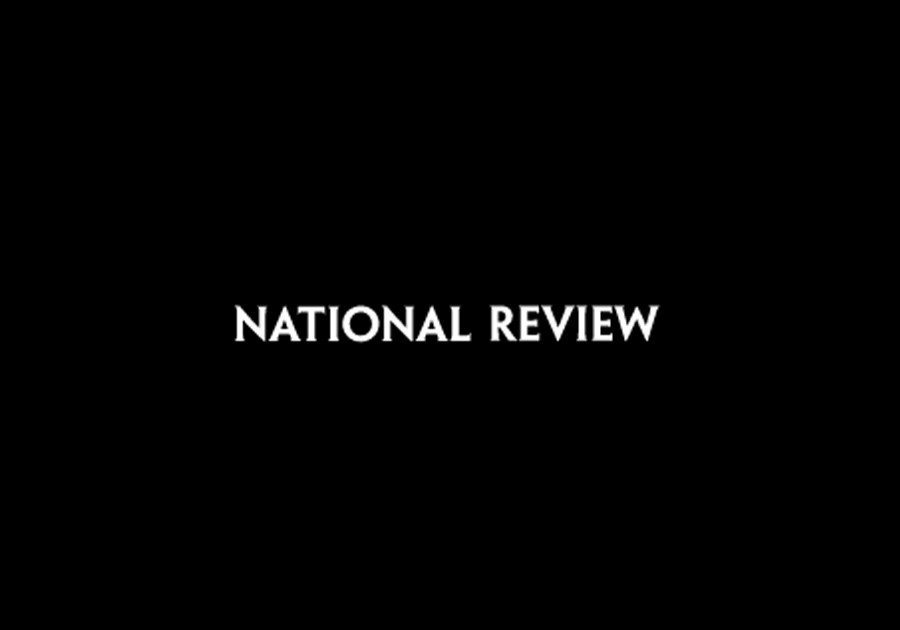 Jonathan Turley, professor of law at George Washington University Law School, testifies on Capitol Hill in Washington, U.S., December 4, 2019. (Jonathan Ernst/Reuters)
George Washington University Law School professor Jonathan Turley, the Republican witness called in Wednesday's House Judiciary Committee impeachment hearing, dissented from the other witnesses and voiced concerns that "lowering impeachment standards to fit a paucity of evidence and an abundance of anger" would create "a dangerous precedent."
Turley, who emphasized that he was not a Trump supporter and voted against him in 2016, nevertheless urged a measured and cautious approach to impeachment, warning of potential repercussions for future administrations if a less rigorous approach was followed.
"If the House proceeds solely on the Ukrainian allegations, this impeachment would stand out among modern impeachments as the shortest proceeding, with the thinnest evidentiary record, and the narrowest grounds ever used to impeach a president," Turley said in his opening statement. "That does not bode well for future presidents who are working in a country often sharply and at times, bitterly divided."
Turley's argument centered on process concerns and the divisive effects of impeachment rather than on the merits of Trump's behavior.
"Will a slipshod impeachment make us less mad?