Trump's demands of Ukraine came down to three words: 'investigations, Biden and Clinton,' official testifies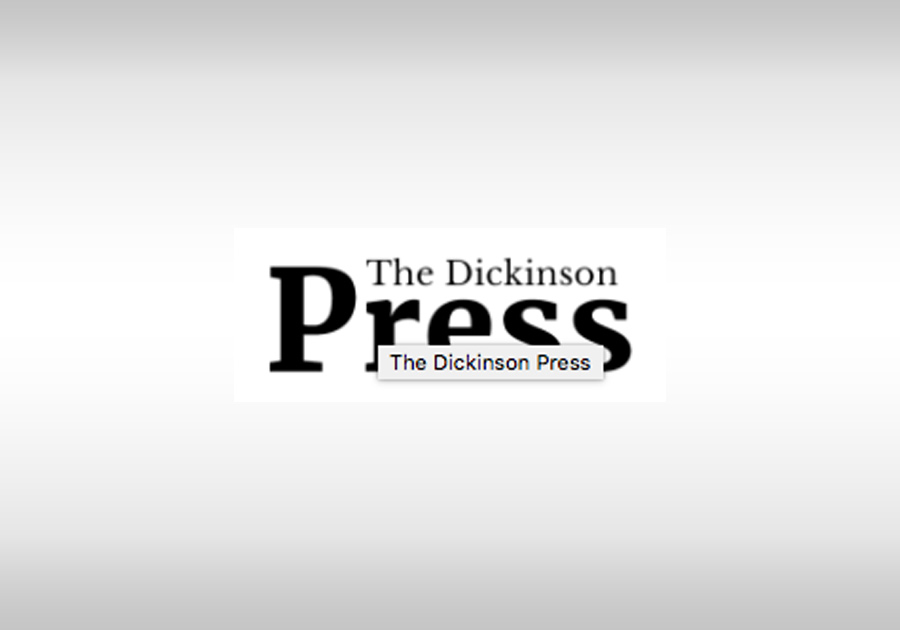 Deputy Assistant Secretary George Kent, who oversaw Ukraine policy, told lawmakers that Trump demanded that the country's new president, Volodymyr Zelensky, announce investigations into the 2016 U.S. election, Trump's former rival Hillary Clinton and former vice president Joe Biden, a possible 2020 challenger, in exchange for an Oval Office meeting.
Trump "wanted nothing less than President Zelensky to go to a microphone and say investigations, Biden and Clinton," Kent told House impeachment investigators.
Kent's assessment came from a summary of a conversation that Trump had with Gordon Sondland, a Trump megadonor turned diplomat, who from his perch as U.S. ambassador to the European Union in Brussels had seized control of Ukraine policy.
The senior diplomat, in testimony delivered last month, also blasted Rudy Giuliani, Trump's personal lawyer, whom he described as waging a "campaign of lies" aimed at the former U.S. ambassador to Ukraine and designed to advance his and the president's personal agenda.
Democrats expect Kent to testify publicly Wednesday with William Taylor Jr., the acting U.S. ambassador to Ukraine, as the impeachment inquiry moves into a new phase.
Trump, meanwhile, offered a glimpse into the defense he would like Republicans to mount on his