Trump Touts New 51 Percent Approval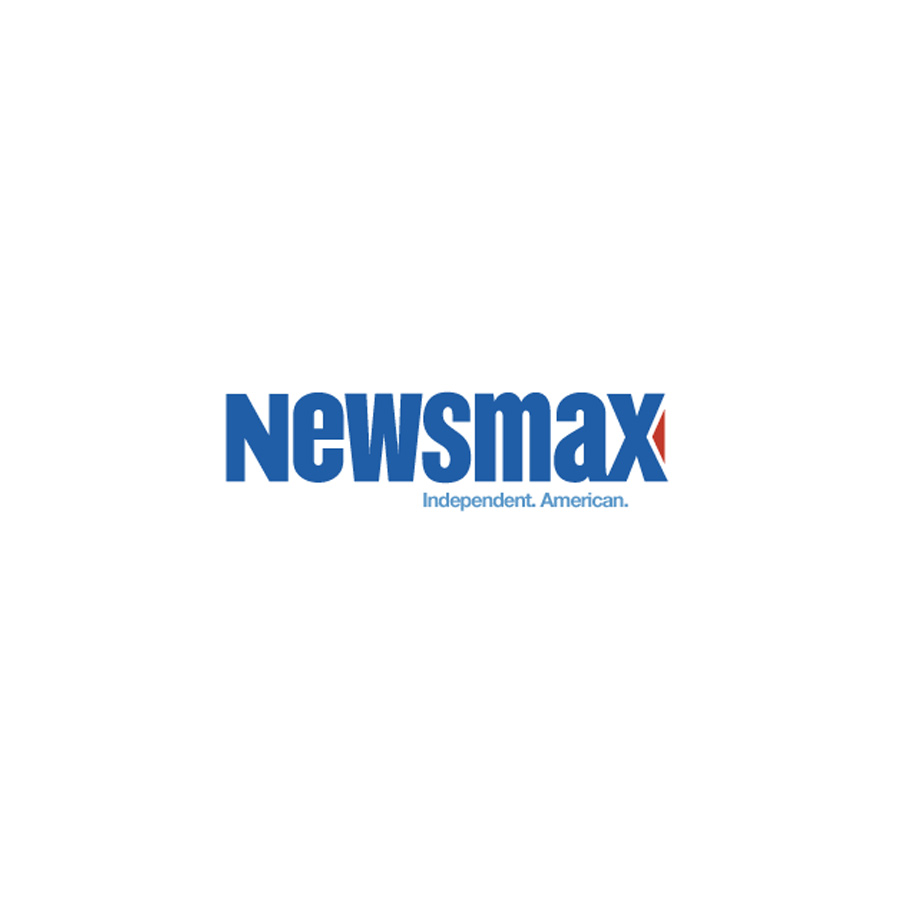 President Donald Trump's approval rating eclipsed the 50% mark in the latest tracking poll — and Trump himself is celebrating.
Rasmussen's poll released Friday gave Trump a 51% approval rating and a 47% disapproval rating.
Of that, 37% strongly approve of his job performance, while 40% strongly disapprove.
Rasmussen gave Trump a 51% approval earlier this week before it dipped down a point.
Trump shared the poll results on his Twitter feed, accompanied by a graphic that read "51% Approval Rating."
According to RealClear Politics, however, Trump's average approval rating is 44.1% and his average disapproval is 52.7%.