Trump receives mostly warm welcome at Alabama-LSU game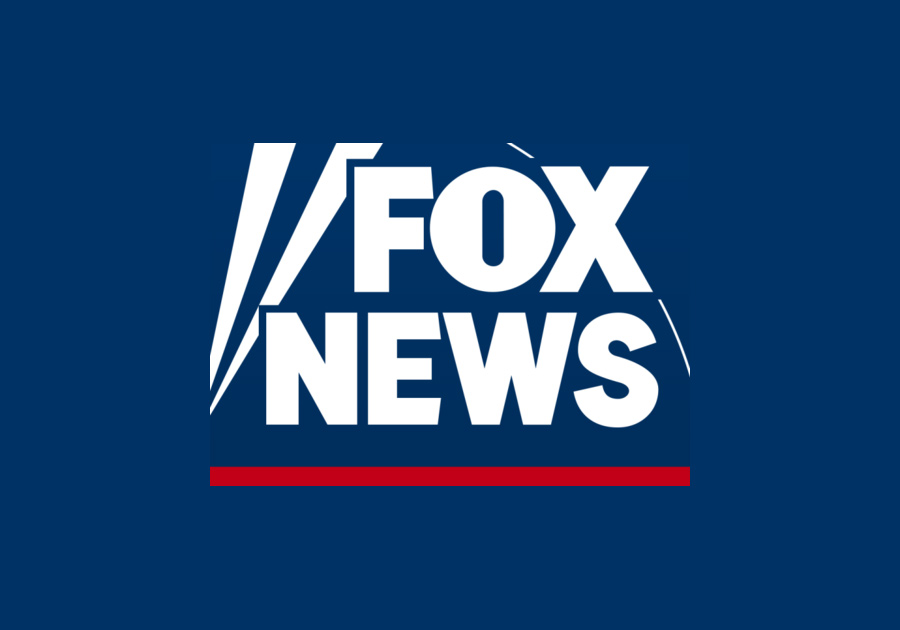 President Trump attended his third major sporting event in 13 days Saturday, traveling to Tuscaloosa, Ala. to take in the much-anticipated SEC matchup between the hometown Crimson Tide and the LSU Tigers.
President Donald Trump watches the first half of an NCAA football game between Alabama and LSU with his wife Melania Saturday, Nov. 9, 2019, in Tuscaloosa, Alb. (AP Photo/John Bazemore)
Trump and first lady Melania Trump, sitting in a box one tier above the field were introduced to the capacity crowd at Bryant-Denny Stadium just before the game began. The couple received sizable cheers, with a few boos mixed in. The crowd started chanting "USA, USA" shortly after they were introduced.
Trump, who won Alabama with 63 percent of the vote in 2016 presidential election, smiled, gave a thumbs-up a few times and threw a couple of fist bumps into the air as the Alabama fans waved red and white pompoms in response. Melania Trump got an equally enthusiastic welcome.
President Donald Trump and first lady Melania Trump attend Saturday's game between LSU and Alabama. (Photo by Kevin C. Cox/Getty Images)
There was little sign of political sentiment on campus but plenty