Trump, on Biden's 81st birthday, releases doctor's note that says he's in 'excellent' health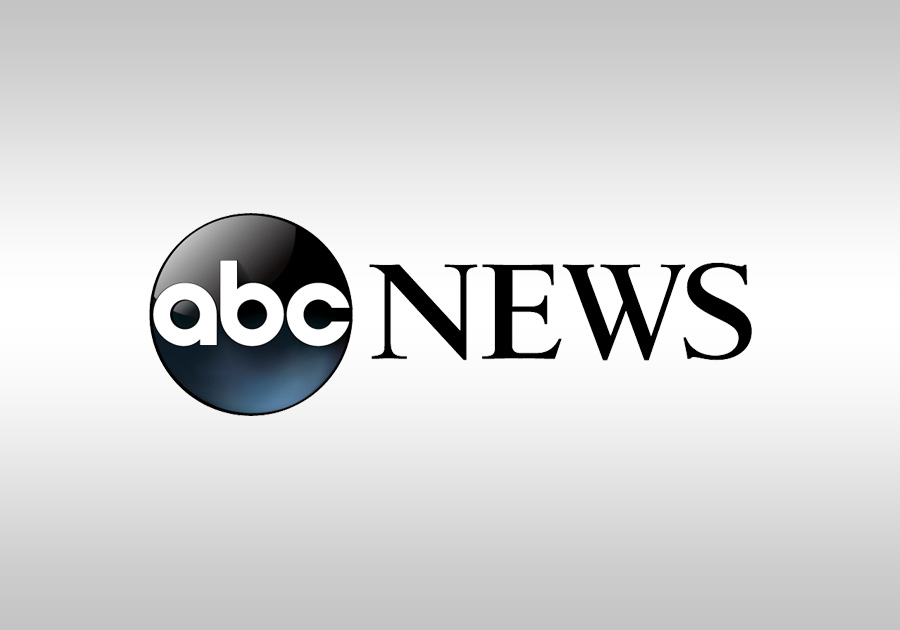 NEW YORK — GOP front-runner Donald Trump marked President Joe Biden 's 81st birthday on Monday by releasing a letter from his physician that reports the former president is in "excellent" physical and mental health.
The letter posted on Trump's social media platform contained no details to support its claims — measures like weight, blood pressure and cholesterol levels, or the results of any test. Dr. Bruce A. Aronwald, a New Jersey physician who says he has been Trump's doctor since 2021 and most recently examined him in September, reported that Trump's "physical exams were well within the normal range and his cognitive exams were exceptional."
He added that Trump's most recent lab results were "even more favorable than prior testing on some of the most significant parameters" thanks to recent weight loss he credited to "improved diet and continued daily physical exercise, while maintaining a rigorous schedule."
The doctor concluded the 77-year old is "currently in excellent health" and "will continue to enjoy a healthy active lifestyle for years to come."
The report comes as age has emerged as a key issue of the 2024 election, which could find Trump and Biden, the country's oldest president, facing off once again.
While Trump isn't all