Trump officials move to deny green cards, citizenship, path to citizenship for poor immigrants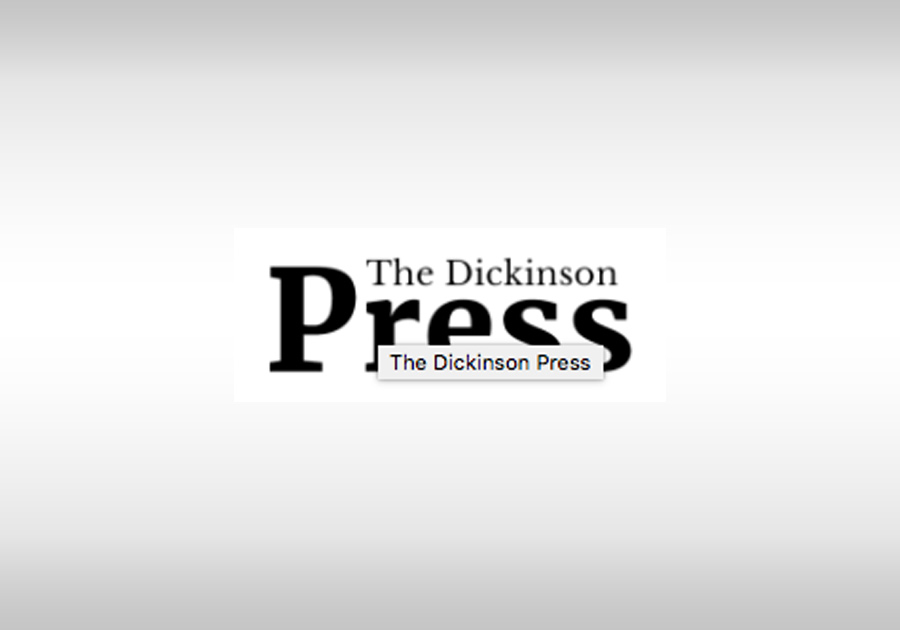 The new criteria for "Inadmissibility on Public Charge Grounds," due to take effect Oct. 15, will set new standards for applicants seeking legal permanent residency in the United States, criteria that will skew the process in favor of the highly-skilled, high-income immigrants President Donald Trump covets. Since its first days, the Trump administration has been seeking ways to weed out immigrants the president sees as undesirable, including those who might draw on taxpayer-funded benefits.
Wealth, education, age and English-language skills will take on greater importance in the process of obtaining a green card, which is the main hurdle in the path to full U.S. citizenship. U.S. immigration law has long-standing provisions to screen out foreigners who might be a burden on society, but the rule change amounts to an expansion of the government's definition of "public charge" – and who is deemed likely to become one.
Ken Cuccinelli, the acting director of U.S. Citizenship and Immigration Services, said at a White House briefing that his agency is seeking to bring precision to an existing tenet of law that has lacked a clear definition.
"Through the public charge rule, President Trump's administration is reinforcing the ideals of self-sufficiency and personal responsibility,