Trump lawyer Jay Sekulow to help represent South Dakota in Planned Parenthood case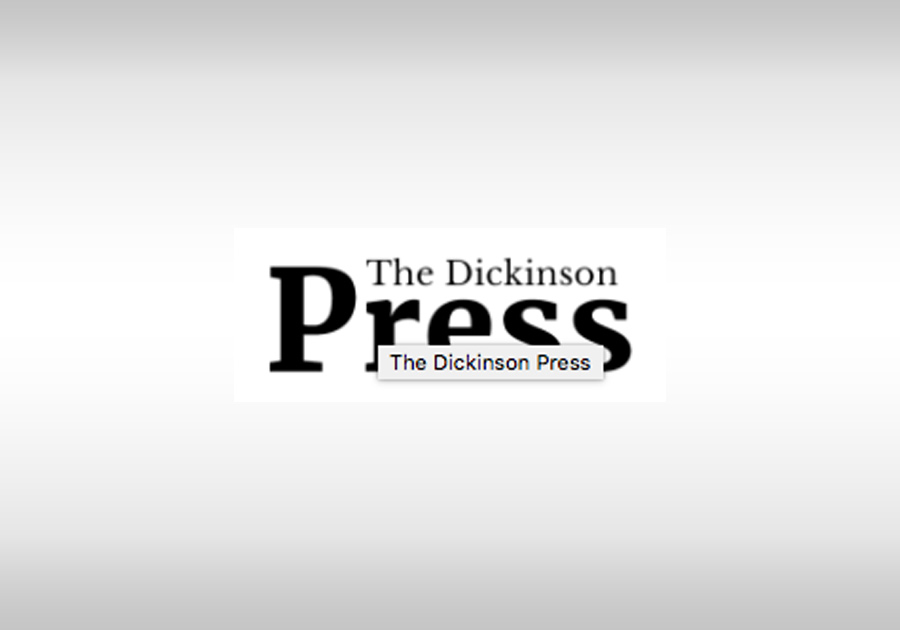 SIOUX FALLS, S.D. — Jay Sekulow, a high-profile conservative attorney and former impeachment lawyer for President Donald Trump, has join the state's lawsuit against Planned Parenthood, the state's governor and attorney general separately announced Wednesday, Sept. 15.
Sekulow and his staff at the American Center for Law and Justice have been retained to serve as co-counsel on the South Dakota legal team in litigating the case, Planned Parenthood v. Noem, before the U.S. 8th Circuit Court of Appeals, they said.
South Dakota is appealing an August federal court ruling that continued to block a portion of a state law requiring a pregnant woman to consult with a crisis pregnancy center before being allowed to choose to get an abortion. The law was passed by the South Dakota Legislature in early 2011 and months later, Planned Parenthood sued to block it.
Both Gov. Kristi Noem and Attorney General Jason Ravnsborg sent out press releases hailing Sekulow's retention to the legal team representing the state.
"Jay is a brilliant conservative legal mind," said Noem in her news release. "He's argued 12 Supreme Court cases, including several religious liberty and pro-life cases. He will bring the same tenacity to protecting