Trump, Biden campaigns rev up ahead of head-to-head Minnesota visits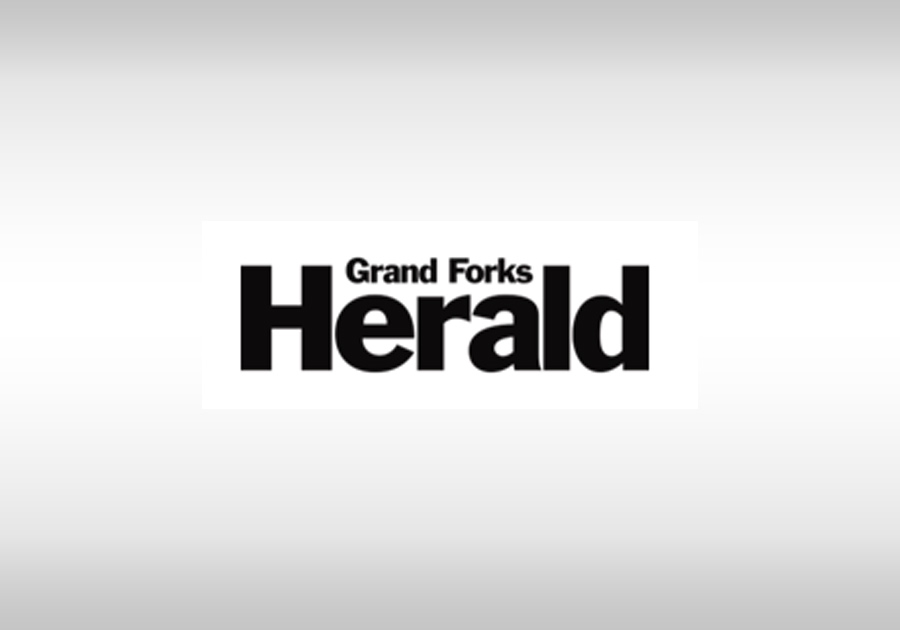 Trump and Biden are both set to stump in Minnesota on Friday, Sept. 18, with Trump planning to visit Bemidji and Biden set to speak at a yet undisclosed location. The campaign stops come on the day Minnesota kicks off early voting in the general election.
And ahead of the dueling visits, both presidential campaigns said they were revving up efforts to build support in Minnesota, banking voter contacts, running ads and encouraging Minnesotans to cast their votes early.
Trump came within 1.5 percentage points of winning the state in 2016 and his campaign has maintained staffing and infrastructure in Minnesota in the years since. And campaign spokespeople said they were confident that that work would pay off in November.
"We're not sitting in a basement — our team is out there talking to voters face to face, over the phone," Carrie Tucker, GOP deputy political director, said, noting the campaign had made more than 3 million voter contacts in Minnesota. "We have the best motivator at our fingertips and that's President Donald J. Trump, and he's going to be there in person."
listen live
watch live
The president has said