Trump bid to end DACA puts Supreme Court back in political fray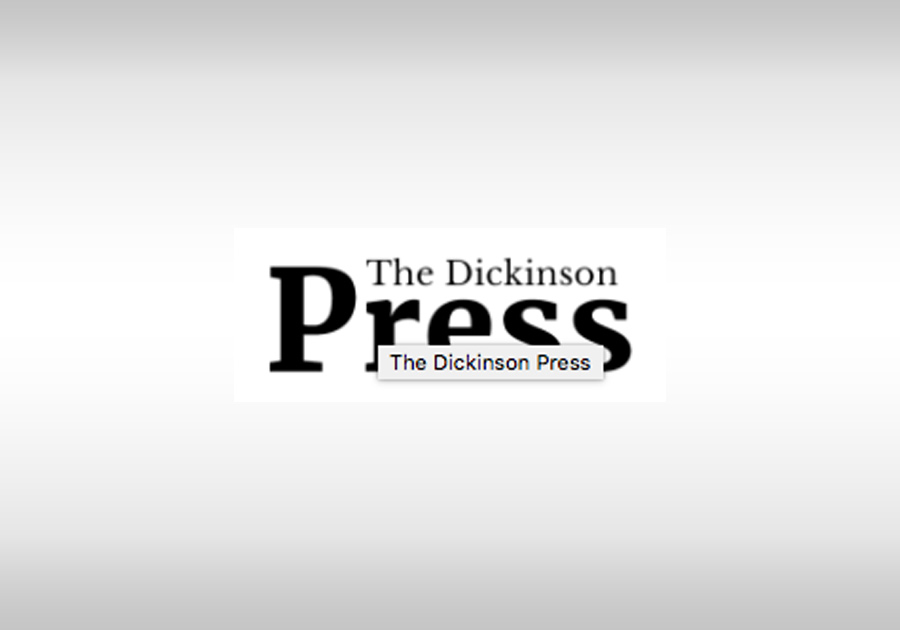 The case, set for argument Tuesday, will mark the climax of Trump's two-year campaign to unravel former President Barack Obama's Deferred Action for Childhood Arrivals program. DACA, as it's known, protects those immigrants from deportation and lets them seek jobs.
The dispute is timed to be decided during the heart of next year's presidential campaign, underscoring the stakes for the divisive subject of immigration and for the court itself.
The administration is challenging lower court rulings that blocked it from rescinding the program. Democratic-led states, universities, labor unions, Microsoft and DACA recipients are battling to keep the program alive at least through the election.
"These are people who are contributing in fundamental ways to the American economy," said Microsoft President Brad Smith, whose company has 66 employees with DACA status. "These are people who for the most part could not be deported to another home because they've never known another home."
It's the third time in as many terms the Supreme Court has weighed a major Trump administration initiative, following rulings that upheld the president's travel ban and blocked the use of a question about citizenship in the 2020 census.
The administration moved to rescind DACA