Trump administration moves to terminate court agreement, hold migrant children and parents longer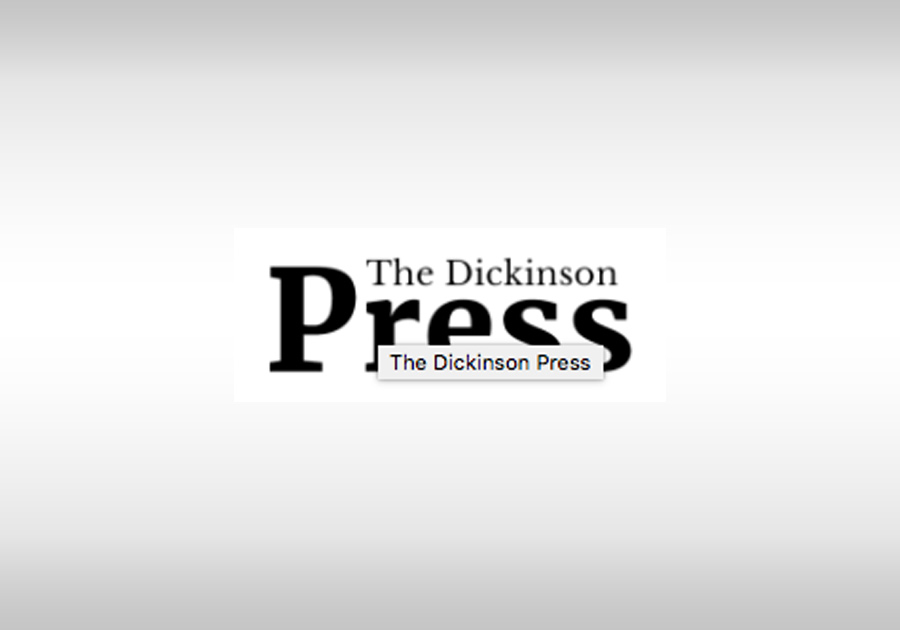 The Department of Homeland Security and the Department of Health and Human Services will issue a new rule Friday to withdraw from the Flores Settlement Agreement, the federal consent decree that has set basic standards for the detention of migrant children and teens since 1997.
The new rule would eliminate a 20-day cap for detaining migrant children and create a new licensing regime that would make it easier for federal officials to expand family detention nationwide.
Although the rule is set to take effect 60 days after it is published, officials expect the implementation to last longer. Advocates have vowed to challenge the rule in court, which will put the change in front of U.S. District Judge Dolly Gee, who denied the administration's request last year to extend family detentions.
But officials said they hoped the threat of longer detention would deter the crush of Central American migrants at the U.S.-Mexico border and complement existing enforcement measures. Border apprehensions have slumped more than 40% since May, a major drop officials have attributed to increased enforcement in Mexico, but officials worry about a resurgence in the fall.
Exercising greater control over family detention would mark a major