Tribal families get priority in Native American adoptions. An appeals court will decide whether that's fair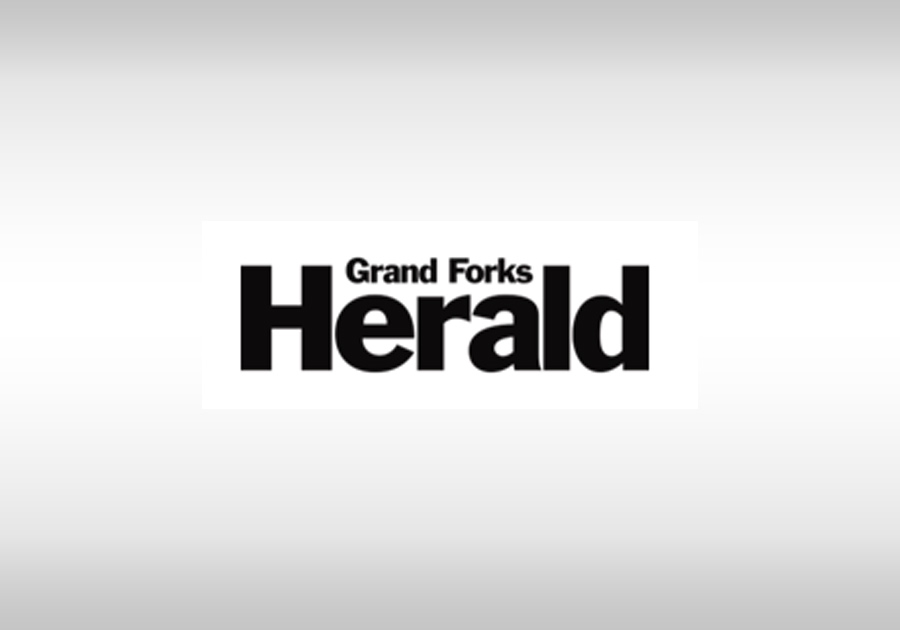 Now its constitutionality is being questioned again. On Thursday, the U.S. Court of Appeals for the 5th Circuit agreed to rehear a lawsuit filed by a non-Native American couple in Texas claiming the ICWA discriminates on the basis of race and infringes on states' rights.
The federal law, passed in 1978, mandates that states prioritize placing Native American children up for adoption with members of their family, their tribe or other Native American families – a remedy to policies that had previously empowered the government to take native children from their parents without cause and eradicate their tribal identity.
The Texas couple, Chad and Jennifer Brackeen, sued the U.S. Interior Department in 2017 after their petition to adopt a Native American toddler they had fostered for more than a year was challenged in state court. Texas Child Protective Services had removed the boy, called A.L.M. by the court, from the custody of his paternal grandparents and placed him in foster care with the Brackeens.
He lived with them for 16 months, according to court documents. They sought to adopt him with the support of his biological parents – members of the Navajo Nation and Cherokee Nation – and his paternal