Trauma care: Bozeman group gathers to heal from outdoor tragedies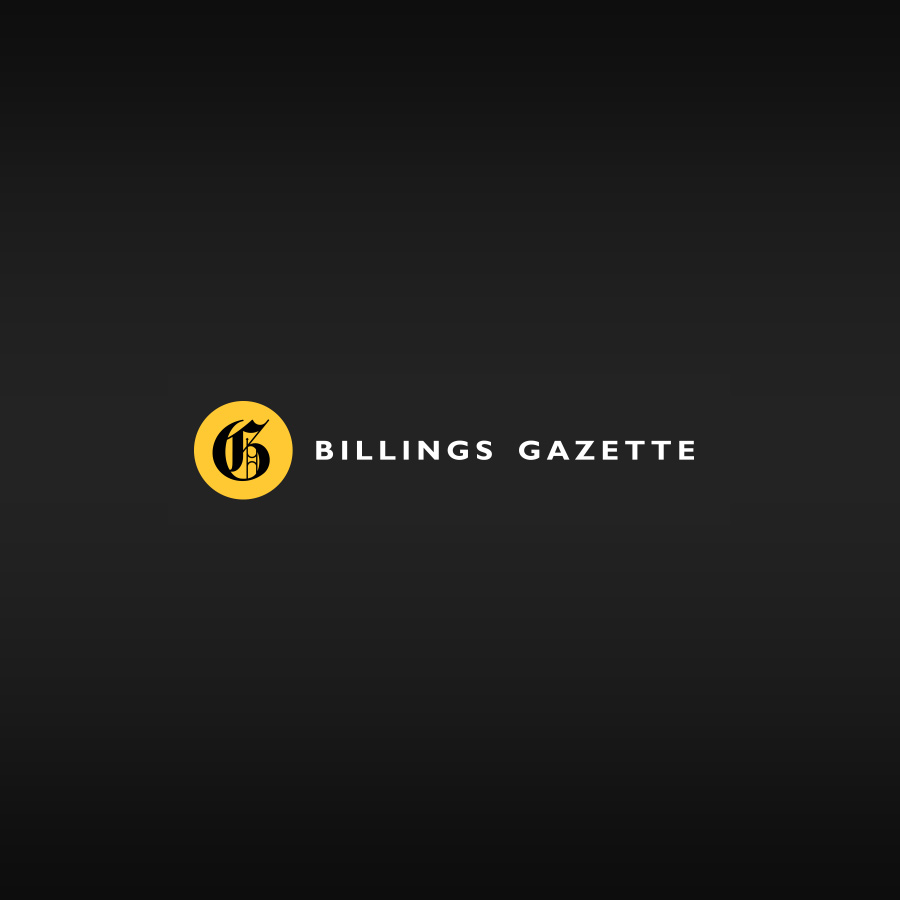 On the first day of his week-long vacation in the Italian Alps, during the last ski run of the day, Justin Gallagher was swept over a cliff by an avalanche that ran about 1,000 feet downhill.
A poster advertises the Bozeman support group.
Gallagher suffered broken bones, a sprained knee and partially torn muscles after landing on his left side among rocks following the 20-foot plunge.
"It was not the way I wanted our adventure to go," said the Montana State University professor of economics.
Gallagher, 45, had taken the precaution of wearing an avalanche air bag that, when inflated, kept him atop the snowpack as wave after wave of snow washed over him and he was catapulted downhill, flowing in and out of consciousness. He was also carrying an avalanche beacon, so his partners quickly found him.
It took about two weeks for Gallagher to heal enough from the worst of the injuries so he could return to the United States. Yet five years after the incident, he is still working to heal the mental trauma he sustained in the accident.
People