Transgender Nation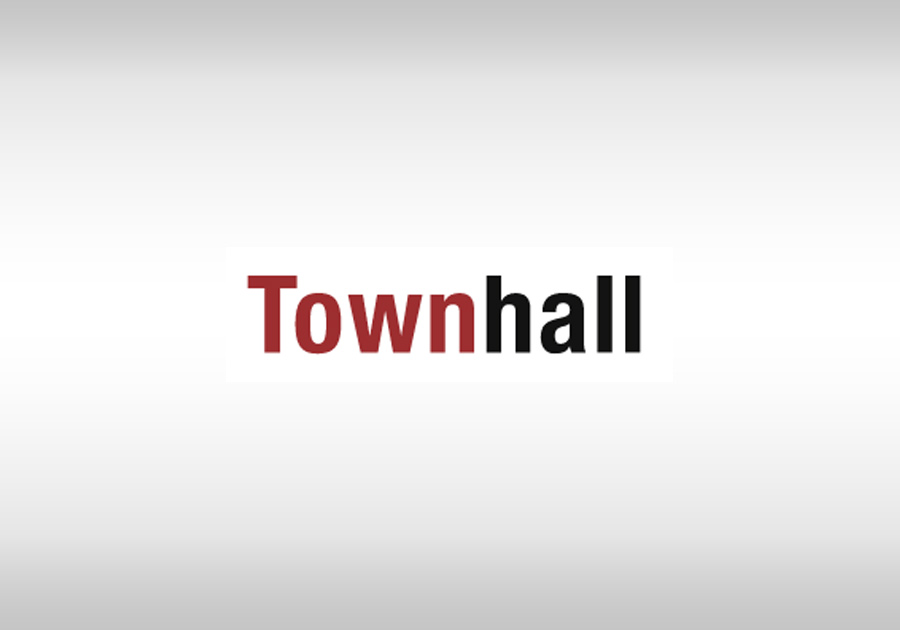 Talk about bad luck! What are the odds of the Nashville school shooter being a transgendered person who is ALSO mentally ill?
Arguably, there were hints.
In a form of modern Lysenkoism, young transgenders overwhelmingly come from homes with signs that say: "In This House, We Believe: Black Lives Matter, Women's Rights Are Human Rights, No Human Is Illegal, Science Is Real, Love Is Love, Kindness Is Everything."
Specifically, a study of adolescent and young adult transgenders found that the adults in the home who identify as "parents" were 91.4% white; 70.9% had a bachelor's degree or higher and 85.9% favored gay marriage. Parent respondents were 91.7% female.
This is a weirdly specific profile. Only about a third of Americans have B.A.s; a third of the population is white and female, and about a third supported gay marriage (until it was made a capital offense to oppose it — changing even Barack Obama's mind!).
How many other biological conditions are correlated with political ideology?
I guess there's "long-haul COVID." So there are two biological FACTS where the main vector is: Liberal White Women. And of course, innumerable studies have shown that mental illness is far more prevalent in liberals than conservatives, which may be the