Transformative Bills to Watch in Va. General Assembly This Session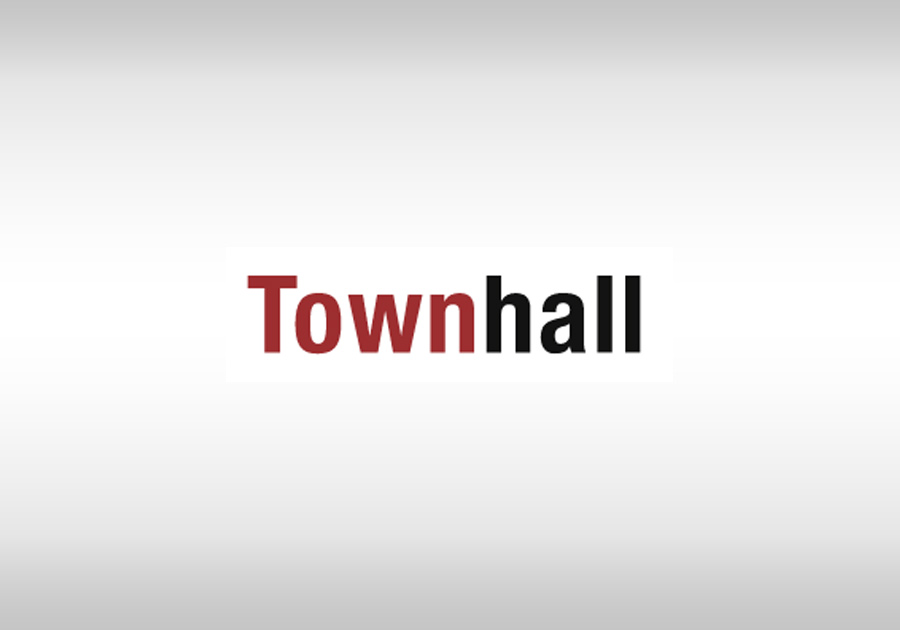 As "wounded healer" Ralph Northam moonwalks out of the Governor's Mansion and "cheerful suburban dad" Glenn Youngkin settles in, the Commonwealth of Virginia is back and open for business.
The 74th governor, who enters office tomorrow, promises bold change starting on Day One. And the Left is openly seething with rage.
Similarly, a divided General Assembly (the oldest continuous law-making body in the New World) will garner attention — especially over cabinet appointment confirmations and Republicans pledging to undo extreme Democratic laws.
New House Majority Leader Terry Kilgore (R-Gate City) promised, "We're setting an agenda that will make it easier for Virginians to put food on the table and gas in the tank, and we're rolling back regulations that strain families, workers, and businesses."
The state legislature convened on Wednesday and published pre-filed bills online. Here's some transformative legislation being considered during this 60-day session.
Fund Students, Not Systems
A recent Virginia Commonwealth University (VCU) poll found that Old Dominion residents want state lawmakers to prioritize education.
52% of Virginians support increasing charter schools up from the current seven in existence. 40% of poll respondents also said Critical Race Theory shouldn't be taught in Virginia schools compared to 28% who want it taught