Top North Dakota regulator considers transparency improvements after gas plant spill report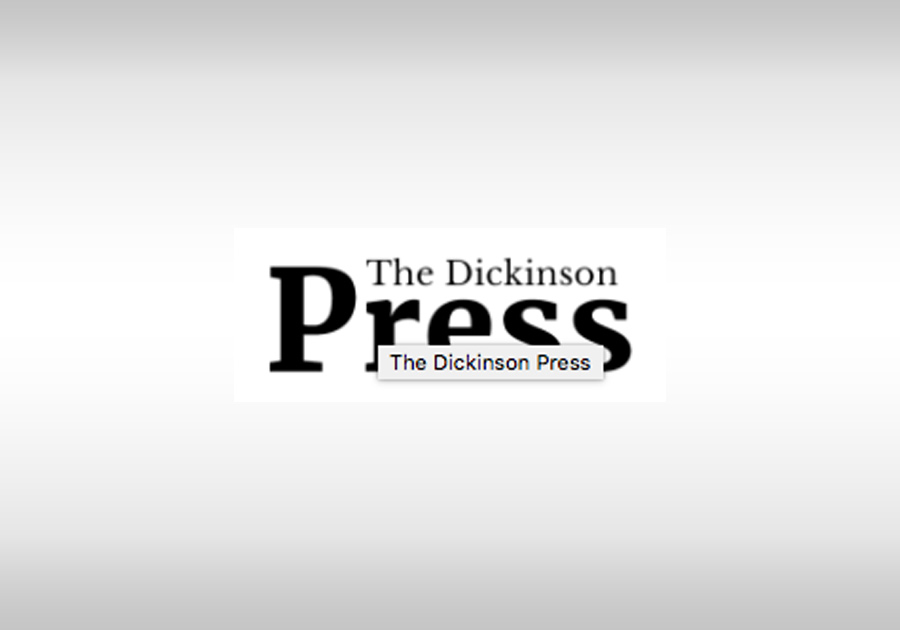 Department of Environmental Quality Director Dave Glatt floated the idea of providing annual updates about active spill responses on their website, which could give the public a better idea of the size of individual incidents.
Glatt said the volume of the gas plant leak wouldn't have changed how state regulators responded, but he acknowledged members of the public are interested in having more information about spills.
"It's public information, we just make it more accessible, and how do we do that?" he said.
Burgum, a Republican who signed legislation in 2017 raising the threshold for reporting oil spills on well pads, said he supported Glatt's efforts.
"We can do a better job of making sure we're updating what's easily available online so … that people can understand the scope of what it is we're dealing with," Burgum said.
Glatt is a member of the governor's Cabinet.
The 2015 spill at Oneok's Garden Creek gas processing plant in Watford City was scrutinized by an environmental blog Monday. Though the state's initial report listed the natural gas liquid spill at only 10 gallons of "condensate" with an unknown amount saturating the ground around the pipeline, Glatt said Tuesday