Top North Dakota officials unfazed by state money awarded to ethics commissioner's tribal college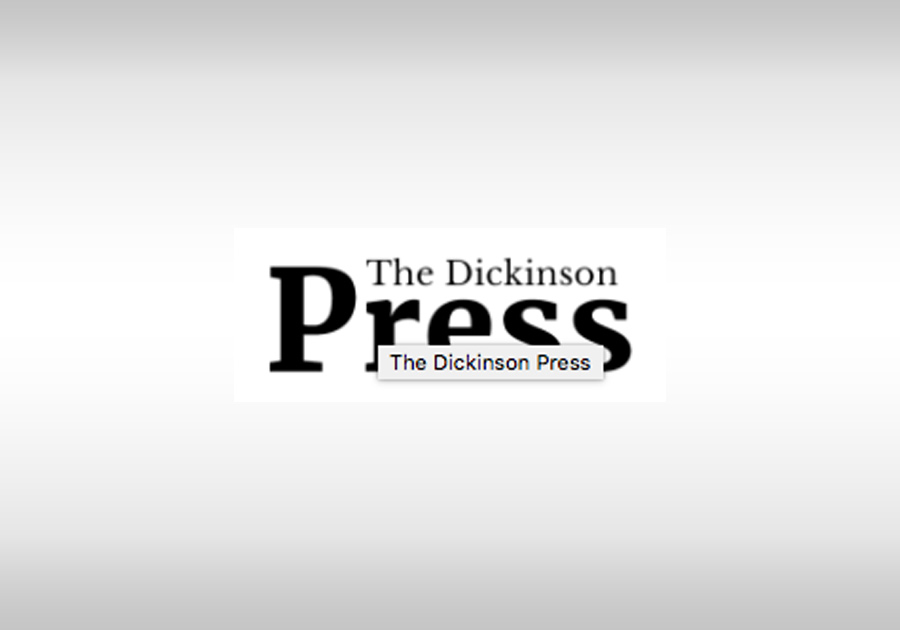 Cynthia Lindquist, president of the Cankdeska Cikana Community College in Fort Totten, N.D., was selected as one of five members of the voter-approved ethics commission last week. Voters created the commission last year through a constitutional amendment that allows the panel to write rules on transparency, corruption, elections and lobbying as well as investigate wrongdoing.
Gov. Doug Burgum's spokesman Mike Nowatzki said Tuesday, Aug. 13, the governor's office was aware that the tribal college had received state dollars but noted it's primarily federally funded.
"The committee was confident in her ability to serve on this commission," Nowatzki said.
The three-member selection committee considered potential conflicts of interest during its deliberations, and it eliminated one candidate because his business rents space from Lt. Gov. Brent Sanford. The constitutional amendment bars lobbyists, political party officials and public officeholders from being a member of the commission.
Bismarck Republican Rep. Bob Martinson, a member of the House's budget-writing committee, said it isn't "proper" for Lindquist to be on the commission while she's "directly connected" to state funding appropriated by lawmakers who will be subject to ethics rules.
"I think it puts everybody in a difficult position," he said. "How do