Timeline leading to Texas Attorney General Ken Paxton's acquittal in his impeachment trial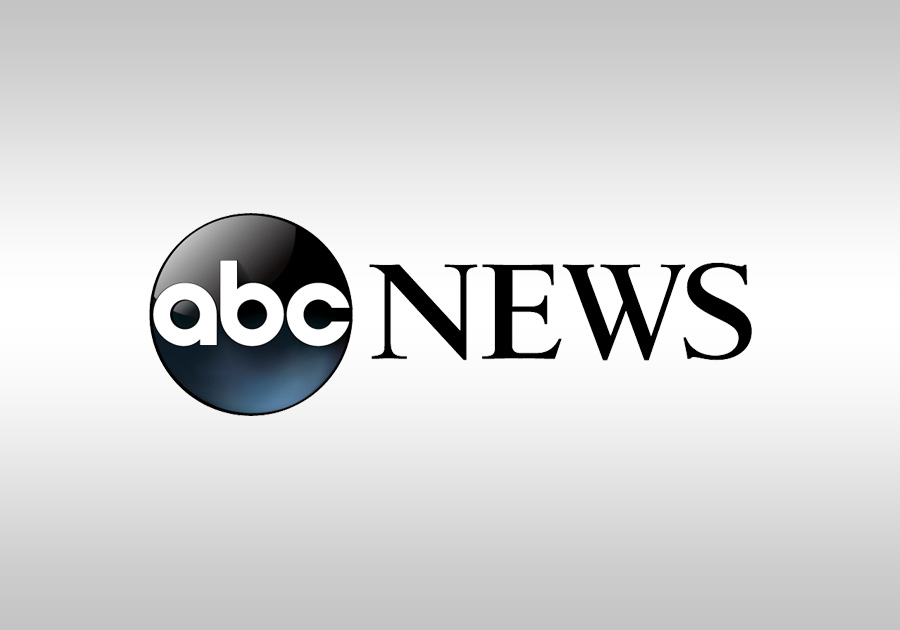 AUSTIN, Texas — A timeline of events that led to the acquittal of three-term Texas Republican Attorney General Ken Paxton during his impeachment trial in the state Senate. The trial started Sept. 5 and ended Sept. 16. The overwhelming impeachment vote in May by the GOP-controlled Texas House of Representatives suspended 60-year-old Paxton from office.
The acquittal allows him to resume his duties as attorney general.
2015
Paxton takes office as attorney general after more than a decade in the Texas Legislature. He is indicted on felony securities charges by a grand jury in his hometown near Dallas, accused of duping investors in a tech startup. He pleads not guilty to two felony counts, but there has still been no trial. Paxton opens a legal defense fund and accepts $100,000 from an executive whose company was under investigation by his office for Medicaid fraud. An Arizona retiree donates $50,000 to the fund, and Paxton later hires the donor's son for a high-ranking job that ends with his firing after the man showed child pornography in a meeting.
2020
Several of Paxton's top aides tell the FBI about concerns that the attorney general was misusing the powers of his office to help wealthy donor and Austin