Timberwolves' starting lineup could be fluid this season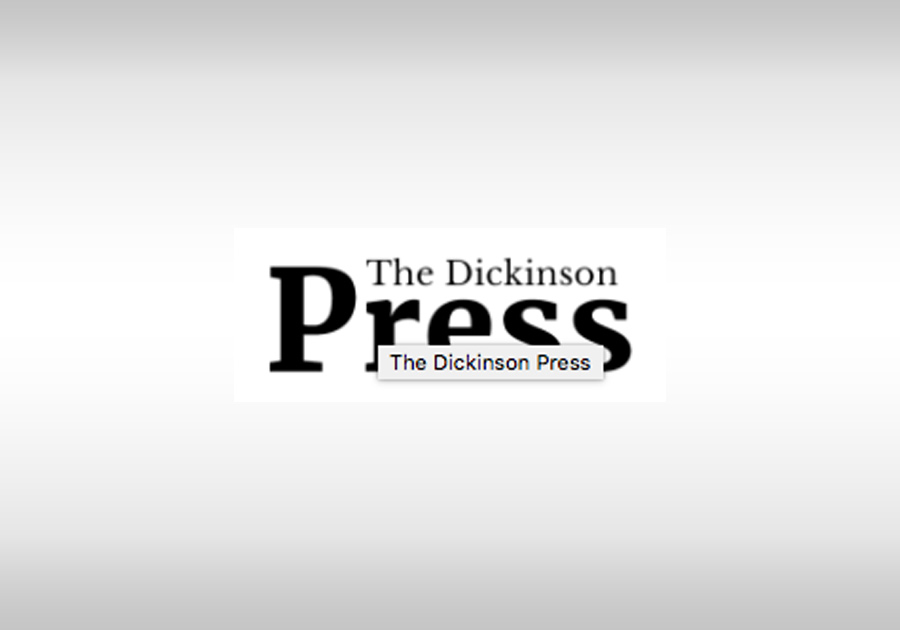 But, traditionally, once the regular season starts, the rotation — beginning with the starting five — is cemented and order is restored.
That very well may not be the case in Minnesota this season. Because the Timberwolves have treated their preseason schedule — which wraps Thursday in Brooklyn — like regular-season games, sans minute restrictions for their marquee guys. As for the starting lineup shifting, well, that could very well be a precursor for what's to come when the bright lights turn on against Houston next week.
Four starters have kicked off each of the first three preseason games, and appear set to be on the floor for the opening tip next Wednesday at Target Center against the Rockets: Karl-Anthony Towns, D'Angelo Russell, Anthony Edwards and Jaden McDaniels. No surprises there.
But the fifth starting slot is very much in flux. Josh Okogie filled that role in the preseason opener against New Orleans.
"We thought he deserved to start based on the (start to training camp)," Timberwolves coach Chris Finch said. "Wanted to reward him for that."
Then Jarred Vanderbilt started in Denver, and Malik Beasley started against the Clippers. It's