Tim Scott wants new rules for stage placement in next GOP debate as he seeks a breakout moment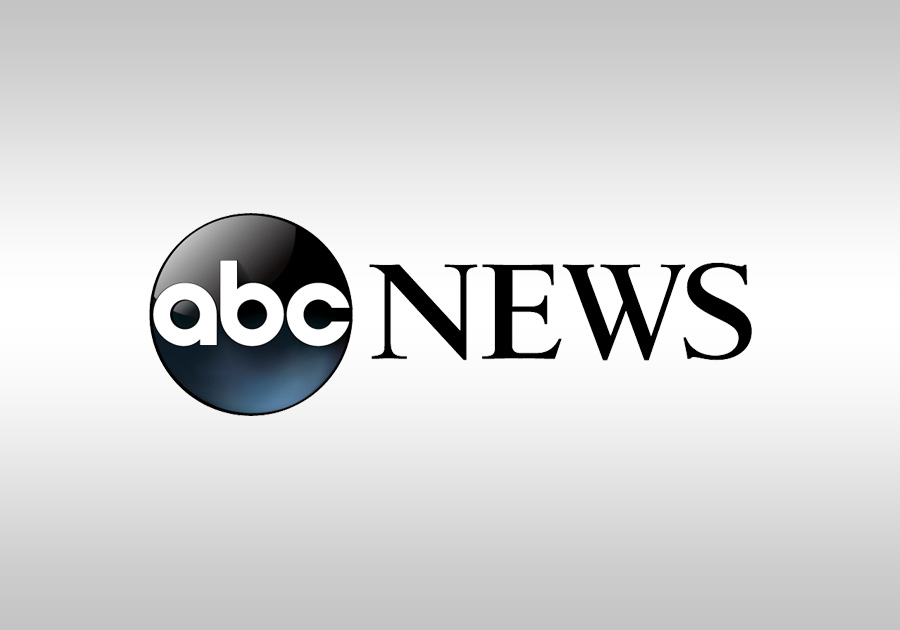 COLUMBIA, S.C. — Sen. Tim Scott wants the Republican National Committee to change how it orders the candidates on stage for its next presidential debate, suggesting changes that could put the South Carolina Republican in a better position and make him more a part of the conversation.
In a letter shared Wednesday with The Associated Press, Scott's campaign manager Jennifer DeCasper wrote to RNC Chairwoman Ronna McDaniel that since Iowa's caucus is the leadoff to GOP balloting next year, "polling results from Iowa should be the primary consideration for podium placement at the September debate."
Scott, who launched his presidential bid in May and has been running millions of dollars worth of ads in Iowa, was second from the right edge of the stage in the first GOP debate last month. He did not have a breakout moment as some others did, including biotech entrepreneur Vivek Ramaswamy and former South Carolina Gov. Nikki Haley.
The RNC has said that to qualify for debates candidates need to meet certain percentages in national and early-state polling. DeCasper wrote that the RNC had not specified "which polling will be considered in deciding the podium placement." The next debate is Sept. 27.
"Relying on national polling