Three major Louisiana statewide offices to be decided by voters Saturday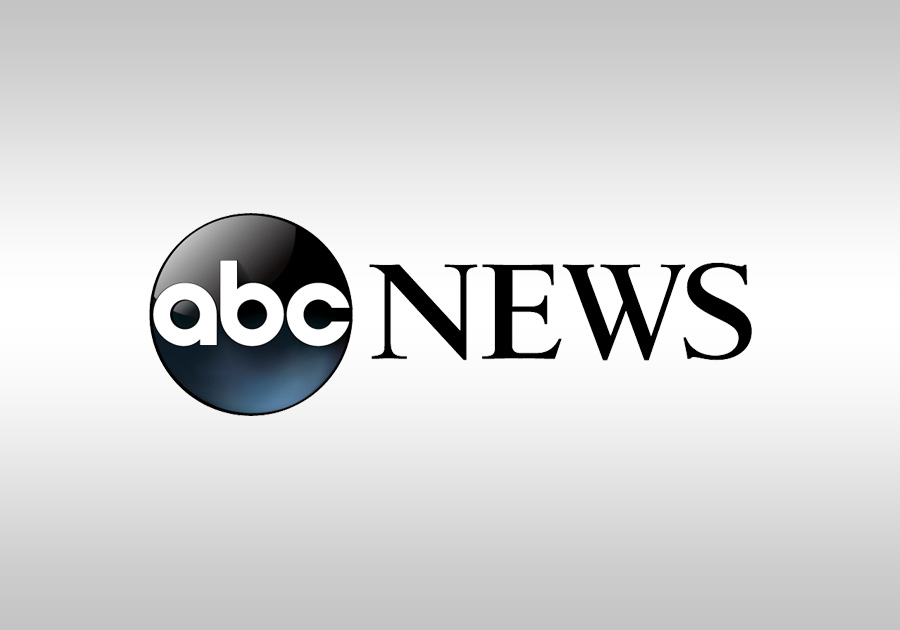 BATON ROUGE, La. — In Louisiana, where there has been a Democratic governor for eight years and Donald Trump won the past two presidential elections, runoffs on Saturday will decide whether Republicans control all five of the Deep South state's top executive branch positions.
The gubernatorial election was decided in October when Jeff Landry, a Republican backed by former President Trump, won outright and avoided a runoff. Voters will cast ballots this weekend to determine the winners of a slew of other races, including three vacant, statewide offices: attorney general, secretary of state and treasurer.
The election will shape Louisiana's executive branch of government, where most incumbents didn't seek reelection and opened the door for new leadership in some of the state's most powerful positions.
Democrats hope to gain a statewide office in the reliably red state as the GOP tries to retain its current offices. No matter the winners, the state will have its first-ever female attorney general and first female elected to secretary of state.
Although Saturday's ballot will not have a gubernatorial race, and despite a low early voting turnout, the election has caught the eye of Trump, who on Thursday endorsed the Republican candidates in each