Three general election debates are scheduled for 2024. Neither party has committed to attending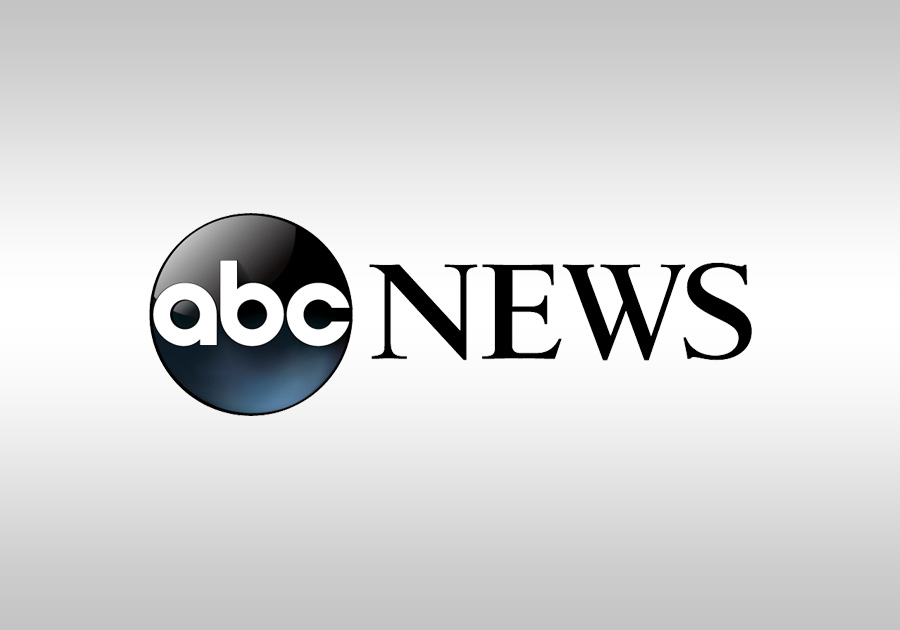 WASHINGTON — Three debates for next year's presidential general election are set to be held in college towns in Texas, Virginia and Utah between Sept. 16 and Oct. 9 — though it remains to be seen whether either party's candidate will actually participate.
The nonpartisan Commission on Presidential Debates announced Monday that presidential candidates will first be scheduled to meet Sept. 16 at Texas State University in San Marcos, south of Austin. The vice presidential debate is scheduled nine days later at Lafayette College in Easton, Pennsylvania.
Presidential debates planned for Virginia State University in Petersburg on Oct. 1, and the University of Utah in Salt Lake City on Oct. 9, round out the schedule, less than a month before Election Day on Nov. 5.
"The United States' general election debates, watched live worldwide, are a model for many other countries: the opportunity to hear and see leading candidates address serious issues in a fair and neutral setting," CPD co-chairs Frank Fahrenkopf and Antonia Hernández said in a statement. "This tradition remains unbroken since 1976. In 2024, students at our four debate sites will help bring another set of historic conversations to audiences here and abroad. And their campuses will