Thousands sign up to experience magic mushrooms as Oregon's novel psilocybin experiment takes off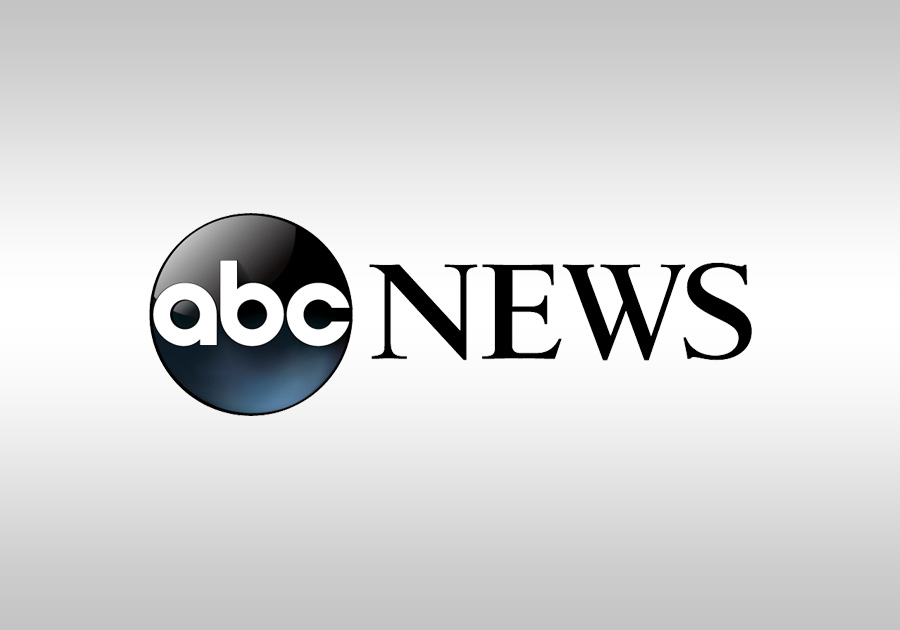 EUGENE, Ore. — Psilocybin tea, wind chimes and a tie-dye mattress await those coming to an office suite in Eugene to trip on magic mushrooms. For roughly six hours, adults over 21 can experience what many users describe as vivid geometric shapes, a loss of identity and a oneness with the universe.
Epic Healing Eugene — Oregon's first licensed psilocybin service center — opened in June, marking the state's unprecedented step in offering the mind-bending drug to the public. The center now has a waitlist of more than 3,000 names, including people with depression, PTSD or end-of-life dread.
No prescription or referral is needed, but proponents hope Oregon's legalization will spark a revolution in mental health care.
Colorado voters last year passed a measure allowing regulated use of magic mushrooms starting in 2024, and California's Legislature this month approved a measure that would allow possession and use of certain plant- and mushroom-based psychedelics, including psilocybin and mescaline, with plans for health officials to develop guidelines for therapeutic use.
The Oregon Psilocybin Services Section, charged with regulating the state's industry, has received "hundreds of thousands of inquiries from all over the world," Angela Allbee, the agency's manager, said in an interview.
"So far, what we're hearing