This Is Montana: Pastoral Helmville eyes sustainable future to preserve ranching roots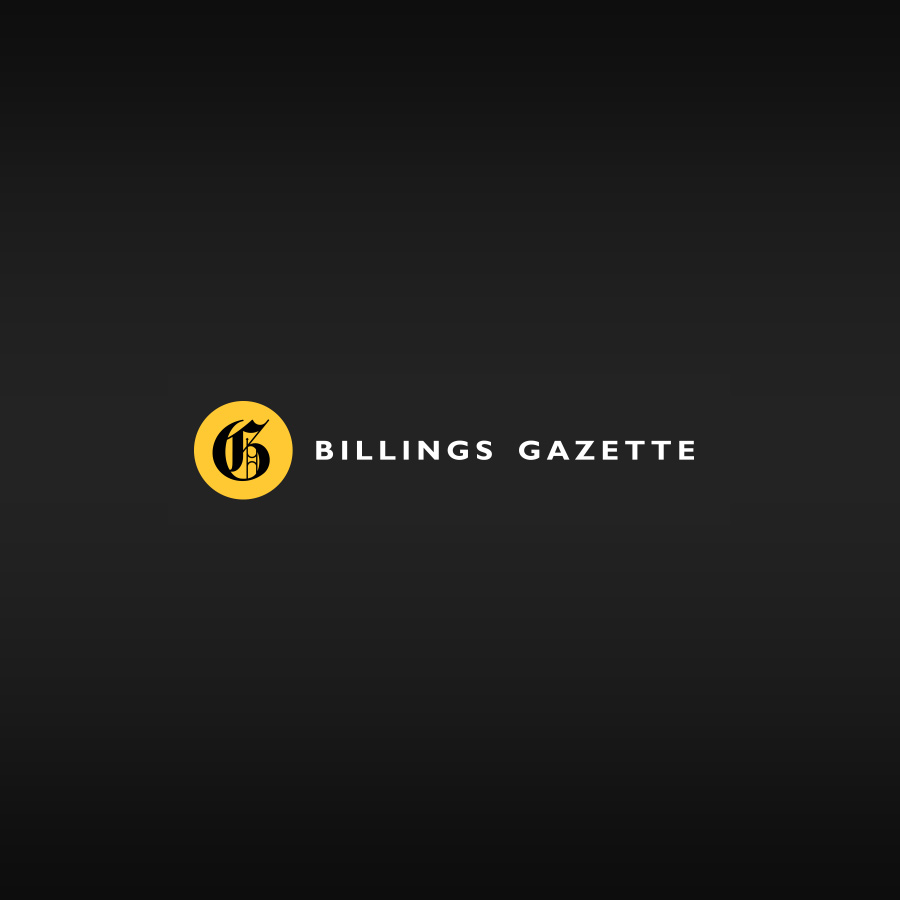 MARK SPERO with RICK GRAETZ
Editor's note: The University of Montana's Office of Research & Creative Scholarship along with the O'Connor Center for the Rocky Mountain West have produced a series of stories called the "This Is Montana Community Vitality Program." In partnership with the program, Lee Newspapers will be regularly running their Treasure State treasure trove of stories.  
HELMVILLE — Ever since Europeans began settling Montana, agriculture has been the economy's life blood and number one industry. Mining for precious metals jumped started it but farming and ranching were sustainable.
And although factory farms are cropping up, and companies have replaced many family ranches, there are still many communities where local ranches and farms are alive and well. One of those enclaves is Helmville, population 30 people in town and about 300 in the surrounding area.
People are also reading…
Set in the handsome pastoral valley of Nevada Creek, it sits below the east slopes of the Garnet Mountains and a short distance west of an unnamed range carrying the Continental Divide. Ovando is 18 miles to the northwest.
From the