The Winning Montana Millionaire Lottery Ticket Was Sold in Missoula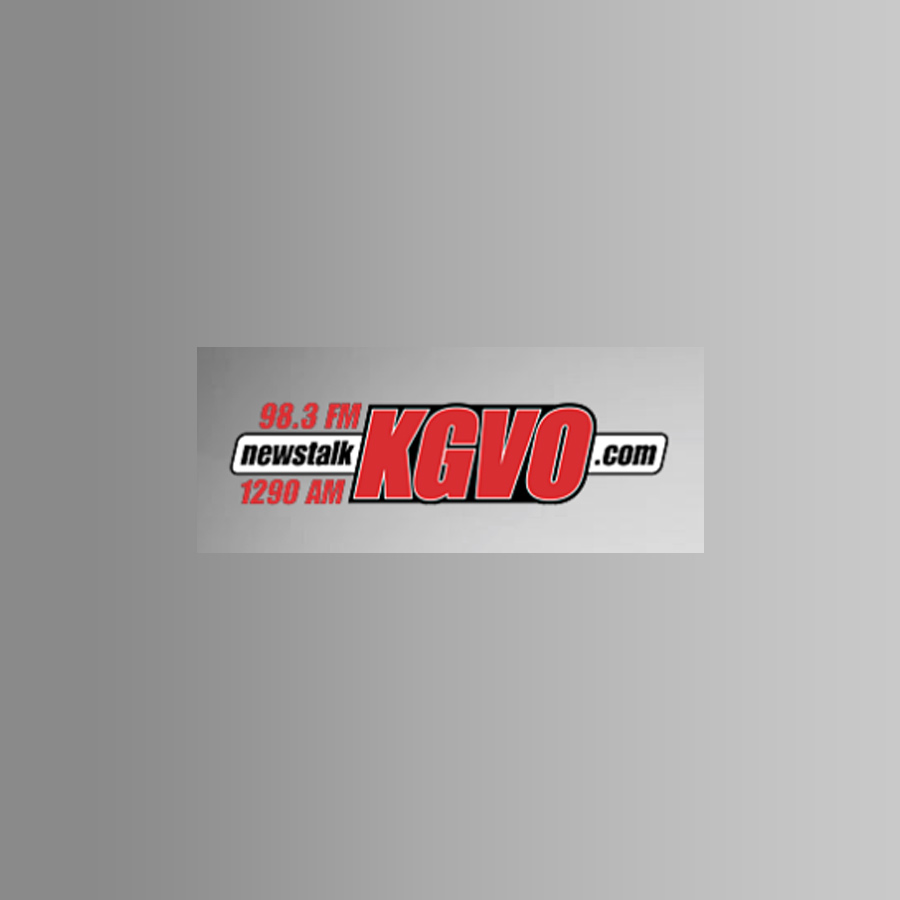 What would you do if you had a million dollars? Pay for college? Buy a house? Do all the stuff that the Barenaked Ladies sing about in "If I Had $1,000,000?"
I would buuuuuuy you a monkey. Haven't you always wanted a monkey?
Did You Buy A Montana Millionaire Ticket This Year?
The annual Montana Millionaire lottery event made headlines this year after it was announced that it was doubling its prize money – meaning not one, but TWO winners were going to walk away with a million dollars each. It was such a popular move, in fact, that every single ticket in the state was sold out in just six days.
And if you live in Missoula and you missed out on buying your ticket, get ready to REALLY feel bad about that.
One of the Winning Montana Millionaire Tickets Was Purchased in Missoula
So if you thought to yourself, "What are the odds the winner would be me? I don't need to enter this lottery!"… well, maybe you should have!
The winner of the million has not been announced publicly yet, though according to KXLH, this is the first time someone from Missoula has won the contest since at least 2007.
WOW: Montana Artist Creates 'Squirrel