The toughest man in Montana? Research reveals Cooke City miner's rich past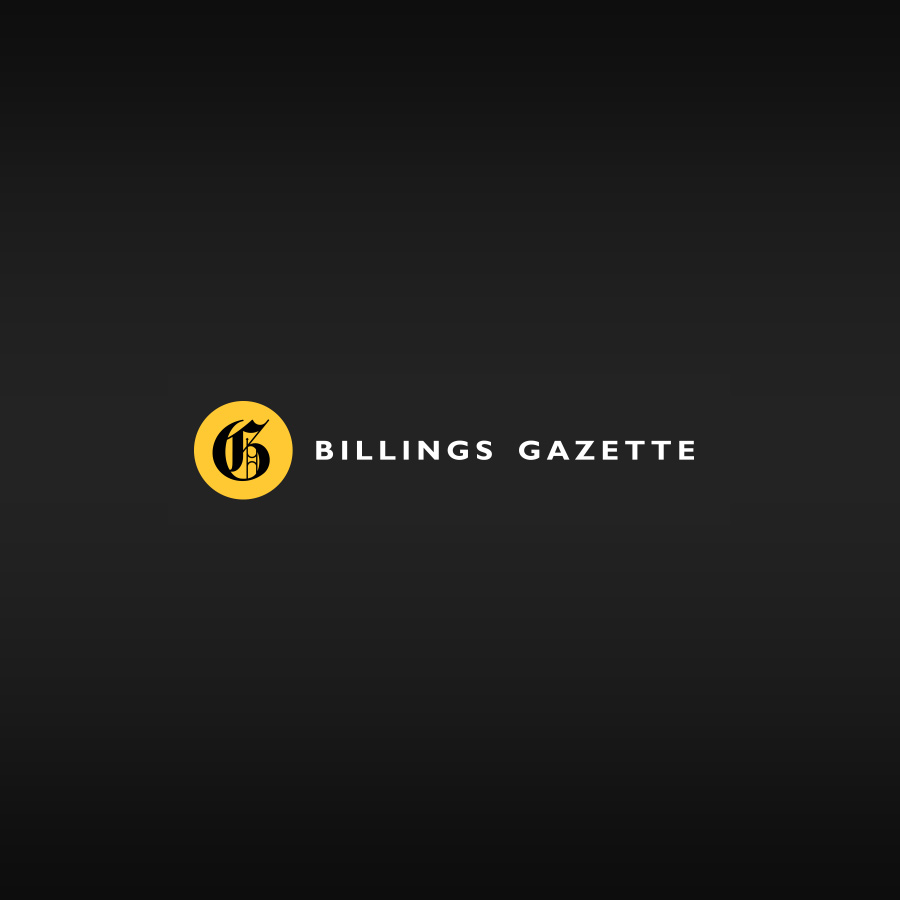 A small, ramshackle cabin tucked into the timber above Cooke City became a sentimental link for Fred Woody decades ago, eventually sending him on a prospecting journey to mine local history.
"I'm not a historian, but I love a good story," he told a gathering at the Montana Historical Society's 49th annual history conference, at Rock Creek Lodge.
Woody's story, which he hopes to turn into a "true life novel," centers around a Bavarian-born emigrant to America named Adam "Horn" Miller. During his lifetime, Miller worked as a trapper, bullwhacker, prospector, guide for Gen. Howard during his pursuit of the Nez Perce and was a renowned bare-knuckle fighter. Because of this, Woody has dubbed Miller "Montana's toughest citizen."
Horn Miller was one of the first prospectors to stake a mining claim in the Cooke City area, and a long-time resident of the region. His frontier exploits are fodder for campfire tales.
Koch Stanley courtesy photo Prospecting
In one of his many adventures that proved to be life changing, in 1870 Miller set out with four other men to