The Scarcity Scam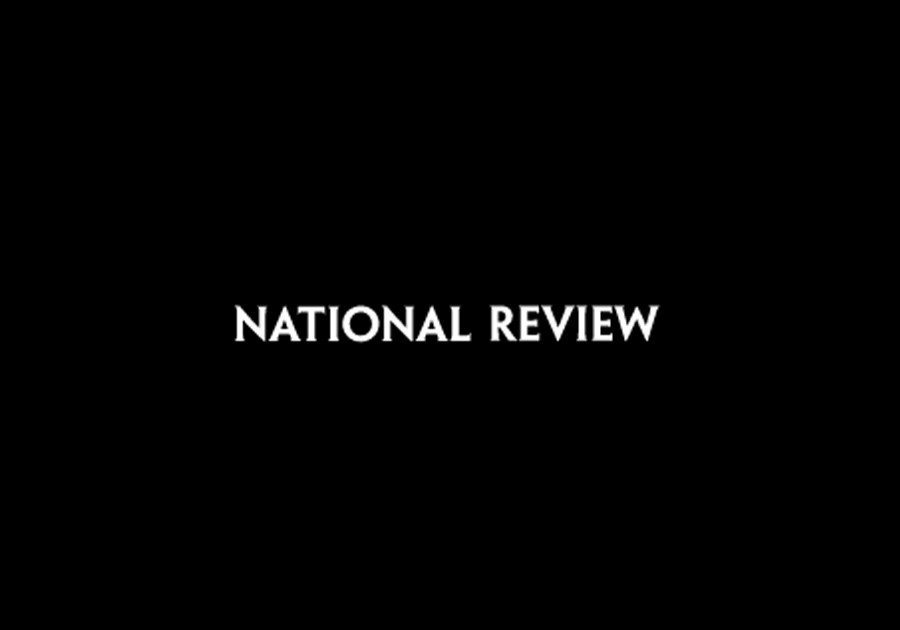 Natural gas well in Parachute, Colo. (Jim Urquhart/Reuters)Despite never coming true, predictions of impending resource exhaustion remain a great, recyclable excuse for massive government intervention.
Randolph Bourne (1886–1918) said, "War is the health of the state." James Madison said, "War is in fact the true nurse of executive aggrandizement," and the executive almost is the American state, Congress now being more theatrical than actual. Advocates of an ever-larger state, remembering Franklin Roosevelt's first inaugural address (seeking "broad executive power to wage a war against the emergency, as great as the power that would be given to me if we were in fact invaded by a foreign foe"), declare "wars" on this and that (poverty, cancer, drugs, global warming, etc.).
Advertisement Advertisement
Such declarations have become trite, but scarcities are recyclable excuses for expanding government: There are so many things that alarmists can be alarmed about possibly becoming scarce and therefore supposedly requiring government rationers. Because there is an inexhaustible, because renewable, supply of alarmists, Washington's libertarian Cato Institute has created the Simon Abundance Index to refute them.
Its name honors the late Julian Simon, an economist who won a famous bet with Paul Ehrlich, the Stanford hysteric